At Home "Mommy and Me" Mother's Day Photos
You guys, I'm kinda obsessed with these Mommy and Me photos of Chenille and Liz. This was a quick impromptu at home mini session… and I'm realizing that might be the best kind. Natural, uninhibited, in their most comfortable environment, with each other.
After I took these, I knew they were what I wanted to post in honor of Mother's Day. Grateful for all the Moms who love us more than themselves, and who help mold and shape us into our best.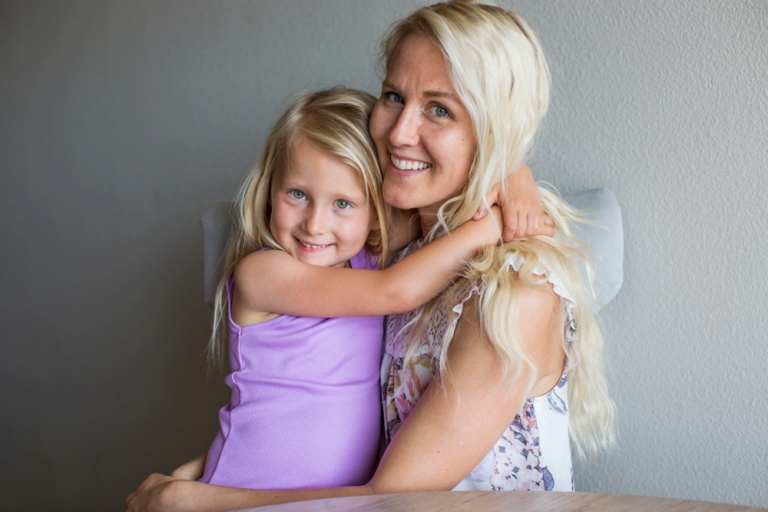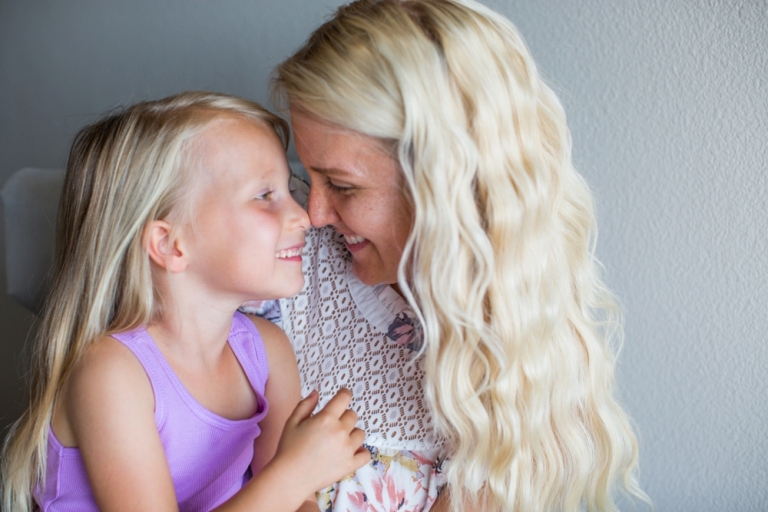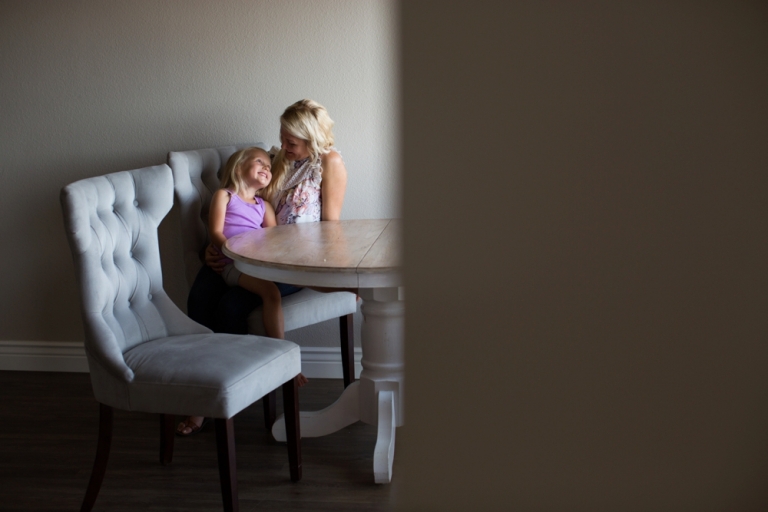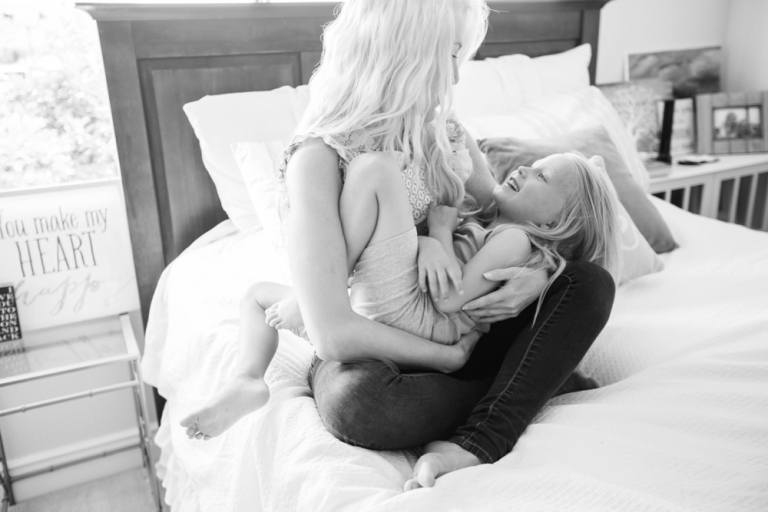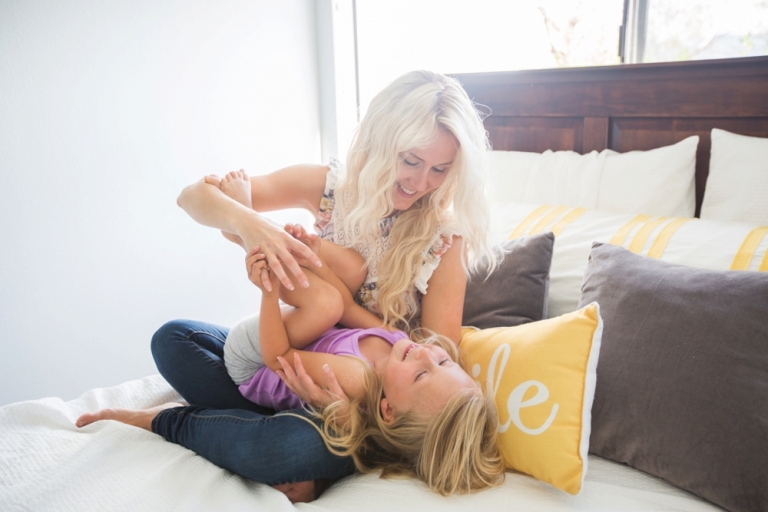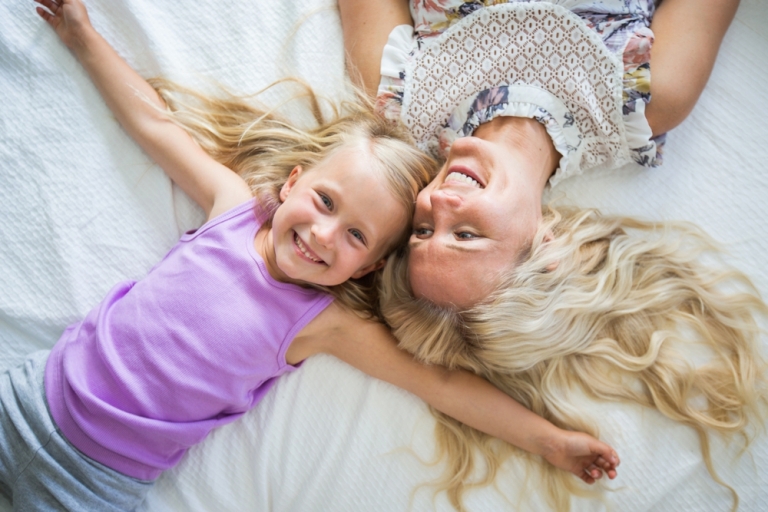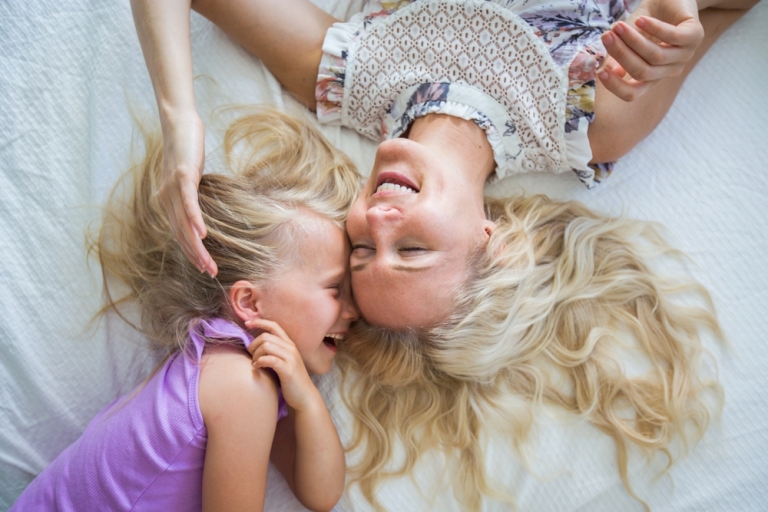 If you are interested in booking your own lifestyle portrait session, please contact us at meghan@meghanchristine.com!