Manhattan Beach Pier Engagement Session
You guys, I just can't even with these two. Those that know me know I don't usually talk like that… but seriously, Victoria and Brayden might just be the cutest, most in-love couple in the history of time. From the moment I met Victoria, she just gushed about Brayden… complete with actual giggles and a smile permanently on her face. This made me super excited to meet him for our Manhattan Beach Pier engagement session, and as you can see from the images, he is just as crazy about her as she is about him. I did get start to get nervous because the marine layer stole about the last 45 minutes of light, but in the end the clouds gave us some sexier, moody images instead… which I have come to appreciate just as much!
How He Asked
"We were at Disneyland with my family and three of our closest friends. I had no idea, I just thought everyone wanted to go with us because Brayden was home on leave. When it got dark we went to take pictures in front of the castle because it was all decorated for Christmas. When it was our turn to get up and take a picture Brayden got down on one knee and it seriously felt like we were the only two people there. I cried and said yes!" – Victoria
Can't wait for their love-fest Westlake Village Inn wedding on July 15th!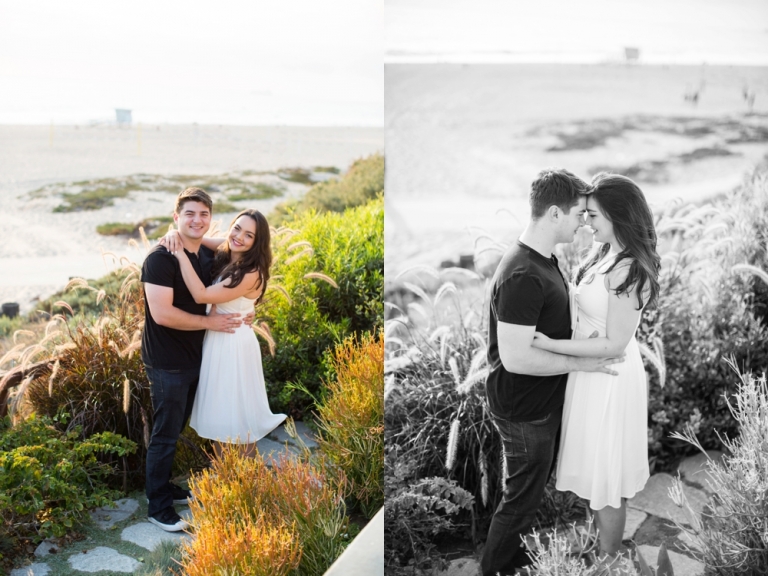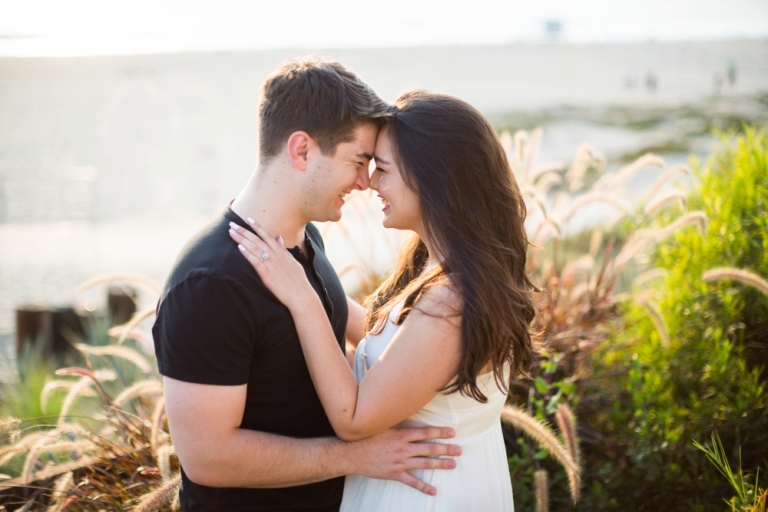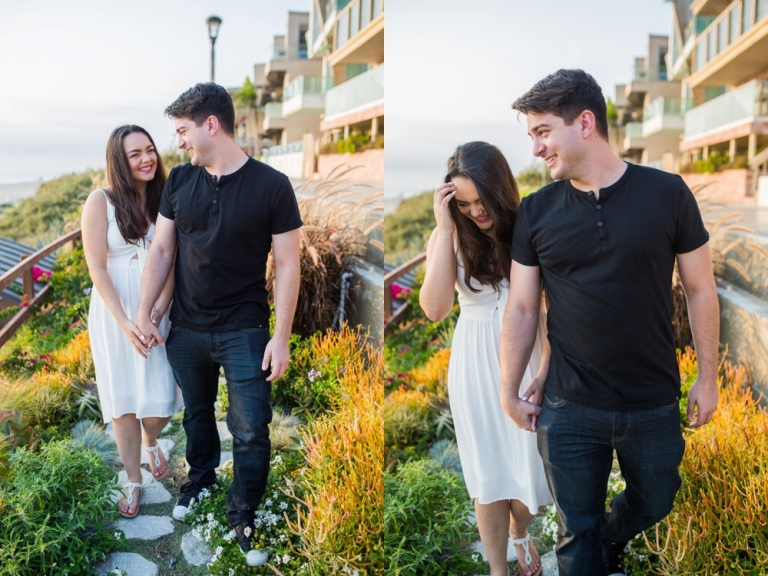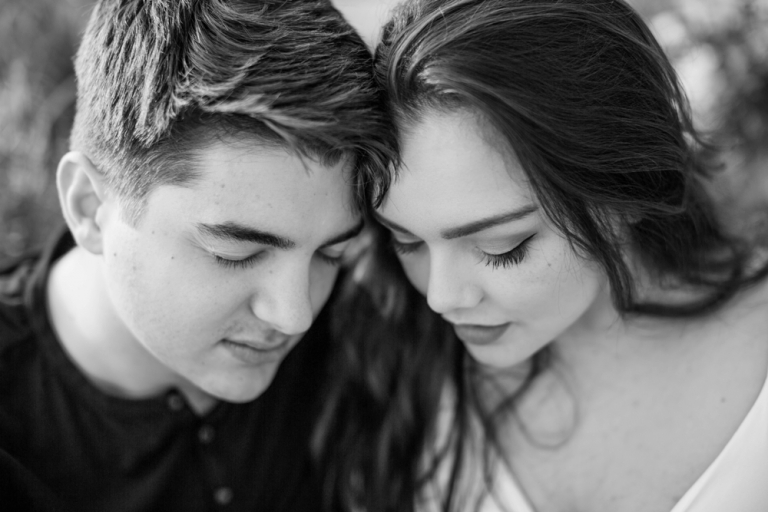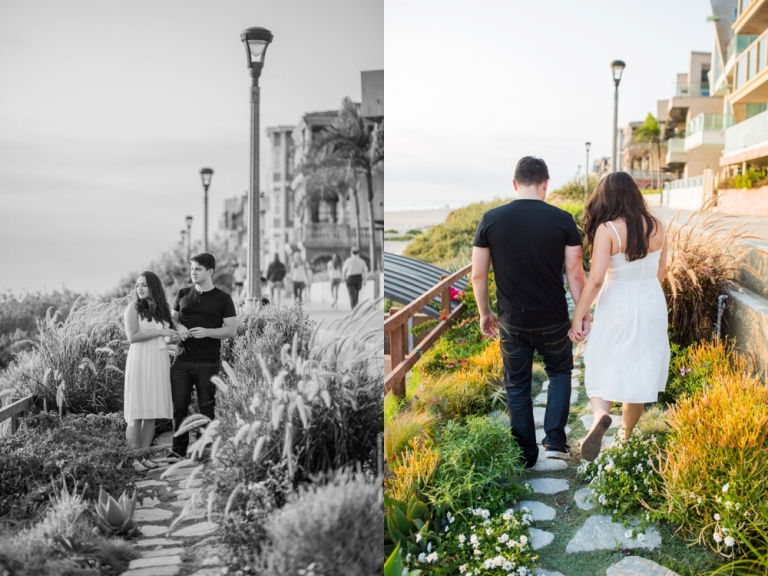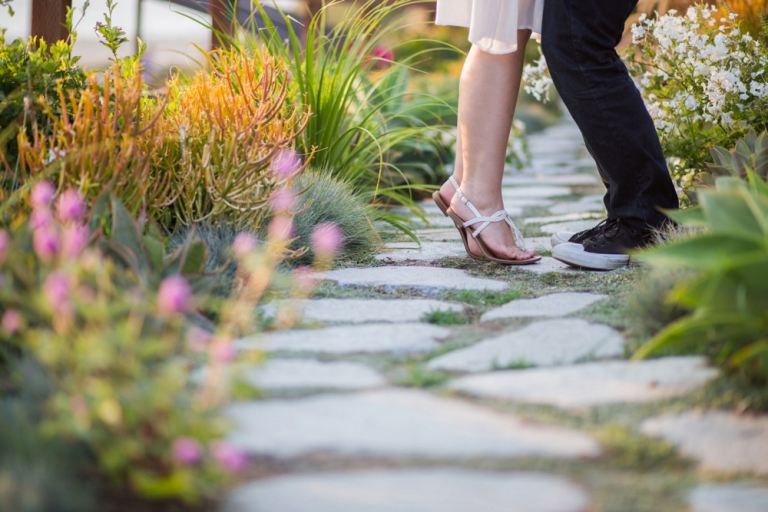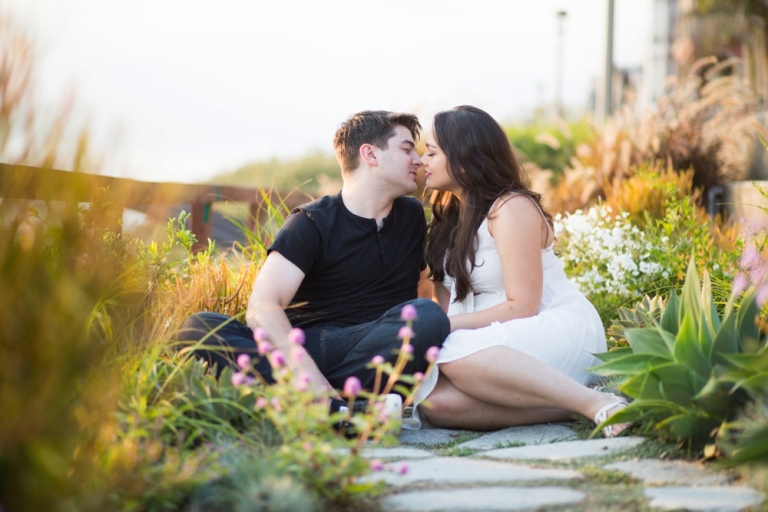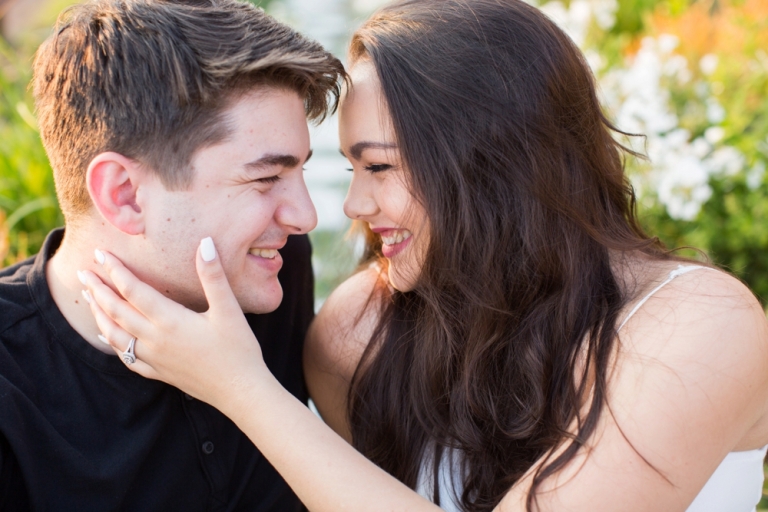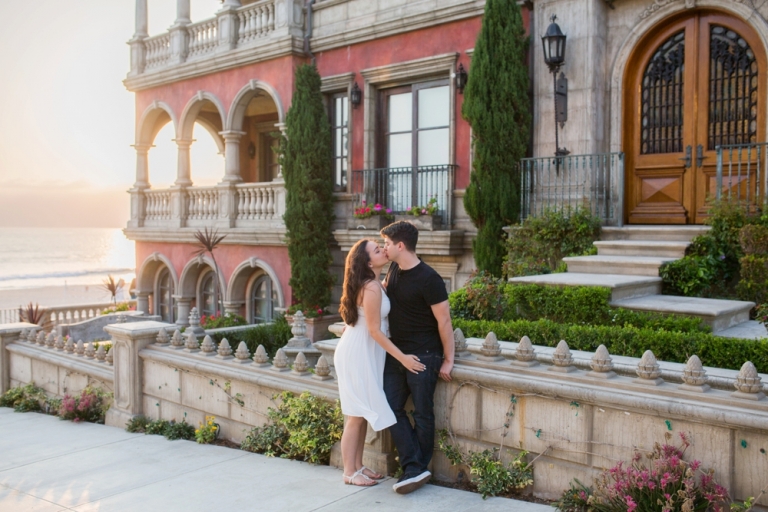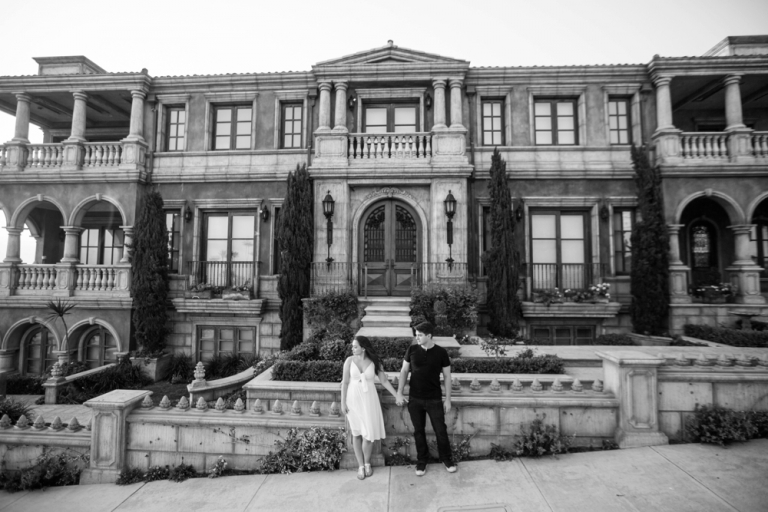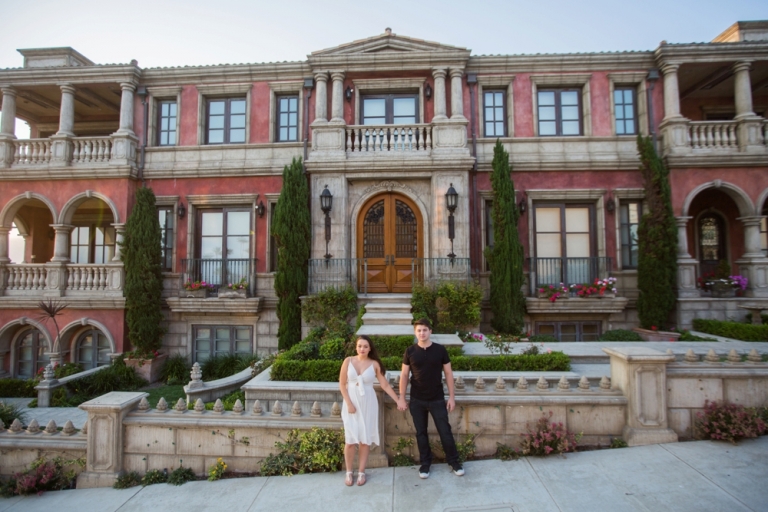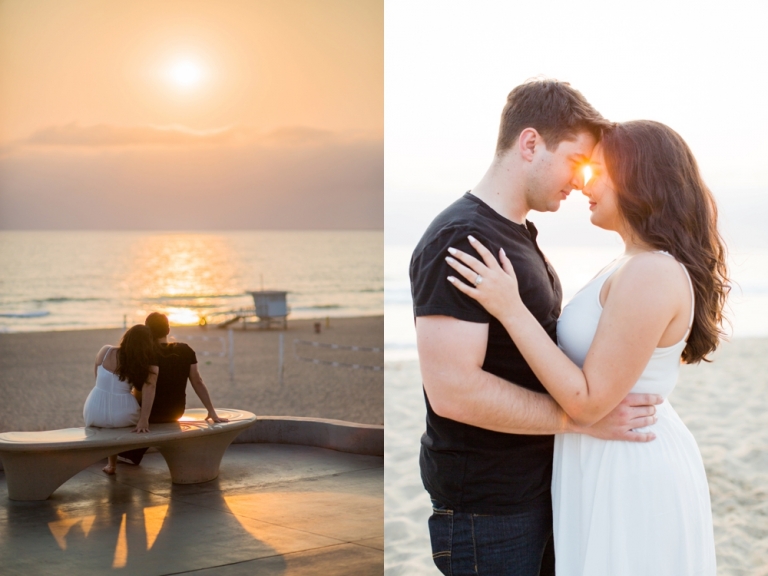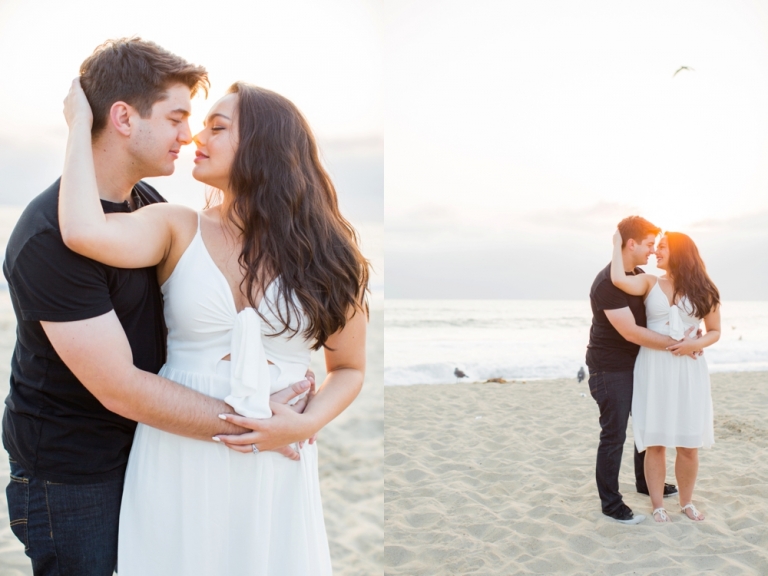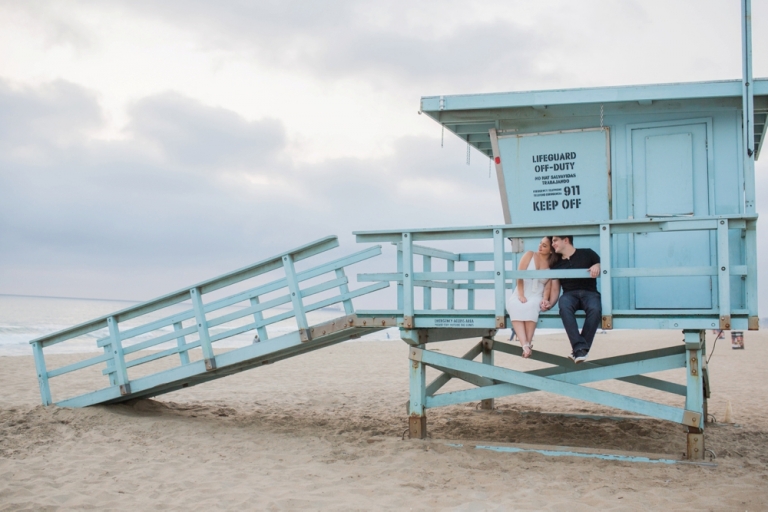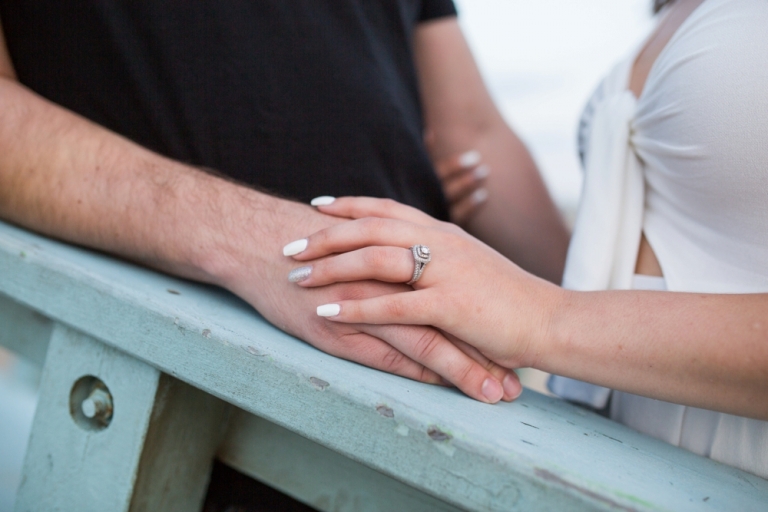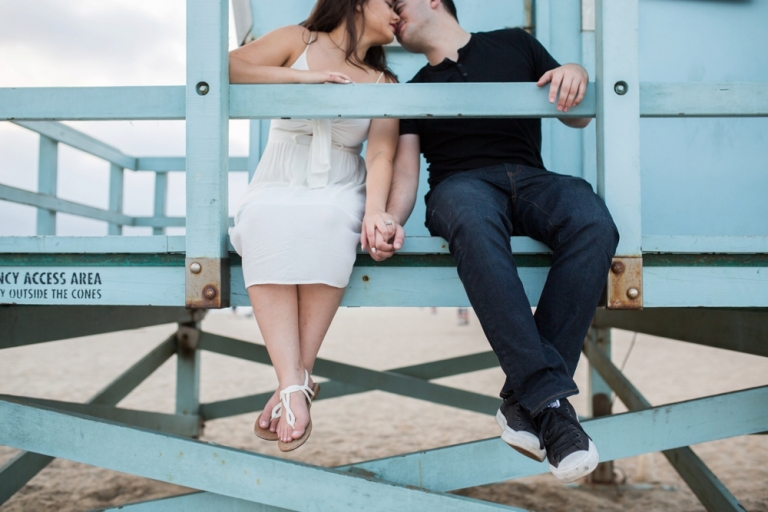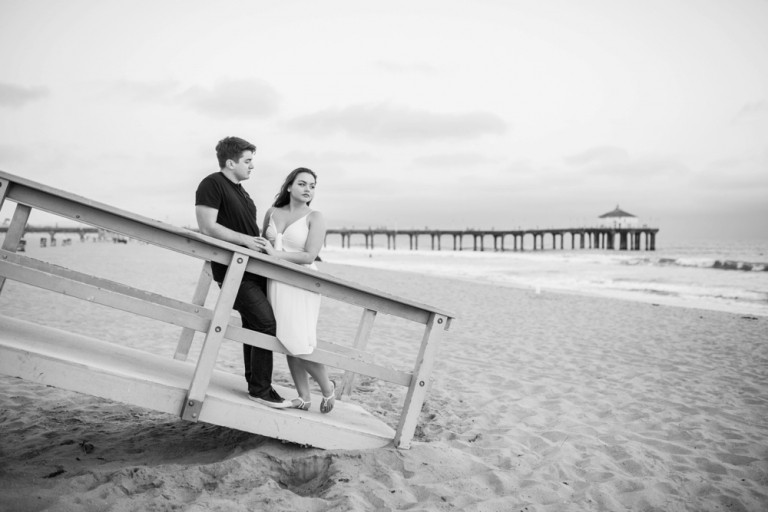 Interested in having Meghan Christine Photography shoot your engagement? Send us an email! meghan@meghanchristine.com