Manhattan Beach Pier
Kim, Jon, and little Brady were a referral from previous clients and friends Rebecca and Andrew Chase, who's wedding I shot back in 2012 at the Oviatt Penthouse. They all live in Virginia now, but when the Romito Family came to visit the West Coast, they wanted some iconic family beach photos! And what better place than the Manhattan Beach Pier – located at the end of Manhattan Beach Boulevard in California, the Manhattan Beach Pier is a perfect spot for family photo shoots. Right before sunset, I love the almost always perfect light, streaming through the beams, and when you have a family as cute and well dressed as these three, getting good shots is not hard at all! Not to mention, I am always grateful to clients who let me direct them, even when it means they are gonna get a little wet! Kim and Jon were so willing to do whatever I asked, and the result was magic. Thank you, Romito Family!
"The pictures are BEAUTIFUL!!  Jon and I can't stop looking at them.  We want to order prints but we truly can't pick out which ones we like the best.  I'm seriously blown away with your work.  We are so awkward in front of the camera and you made us look good!" – Kim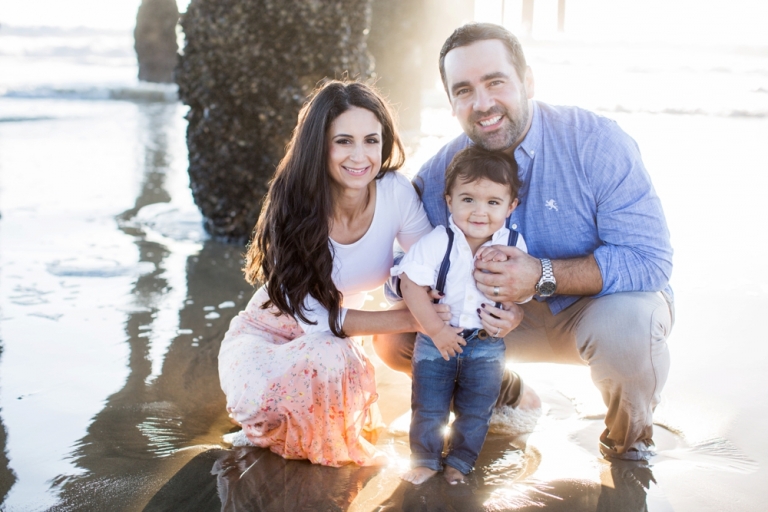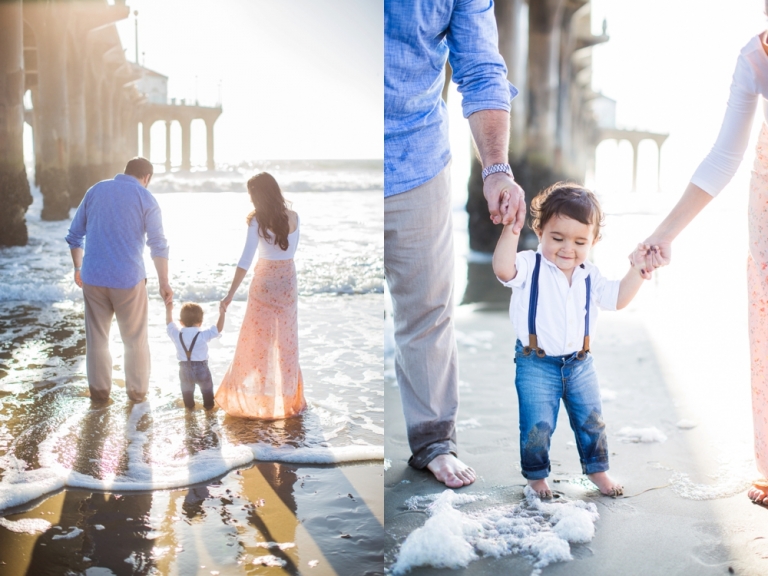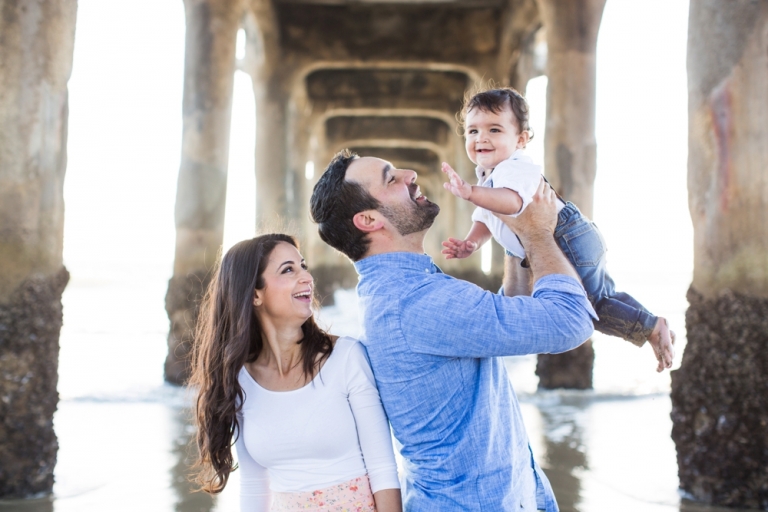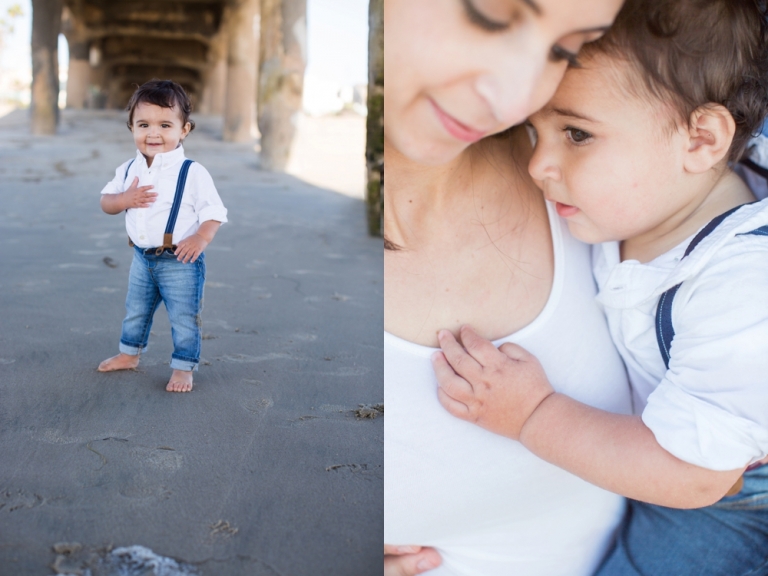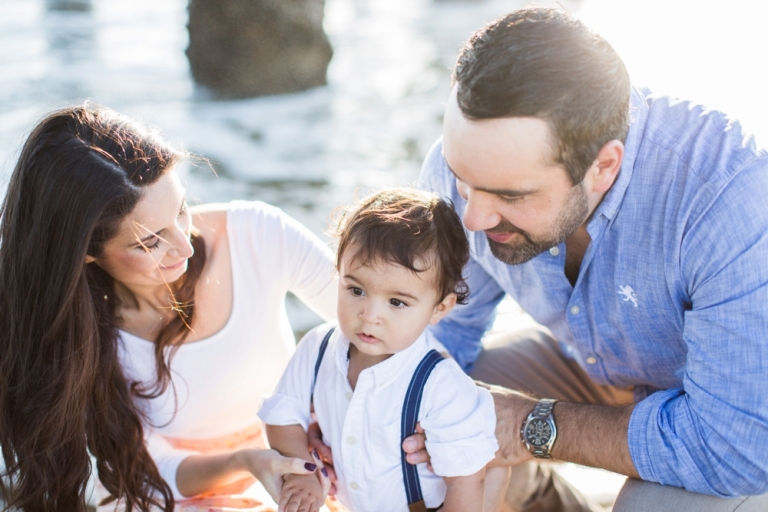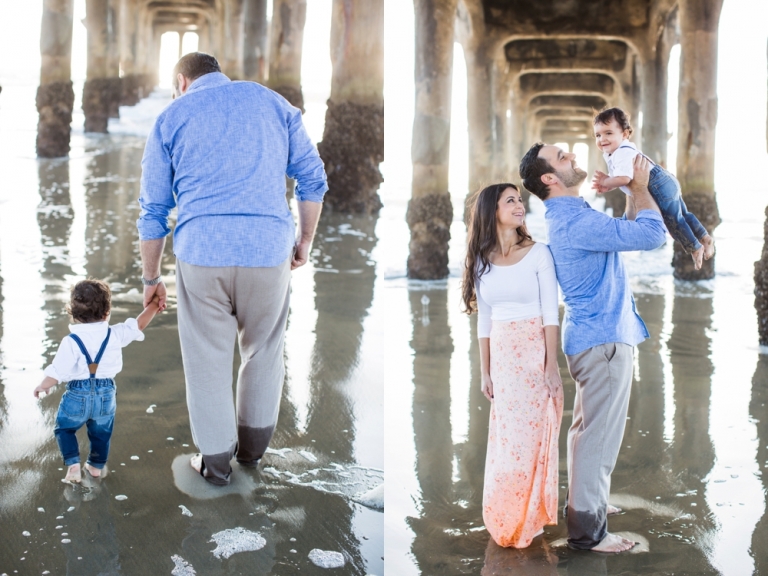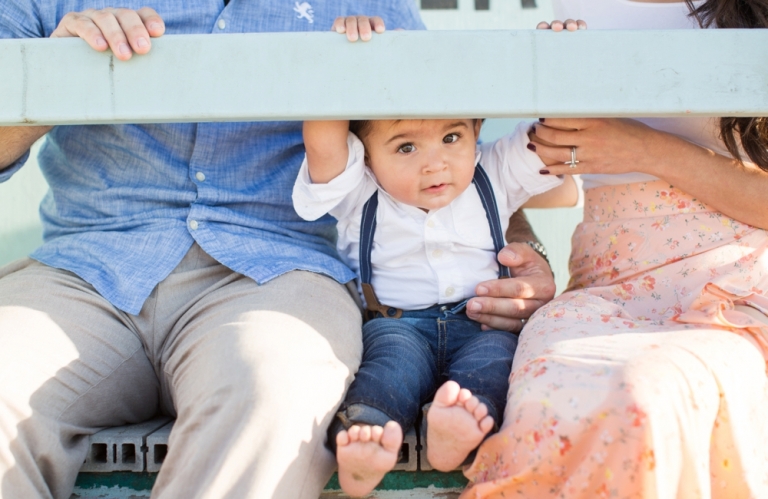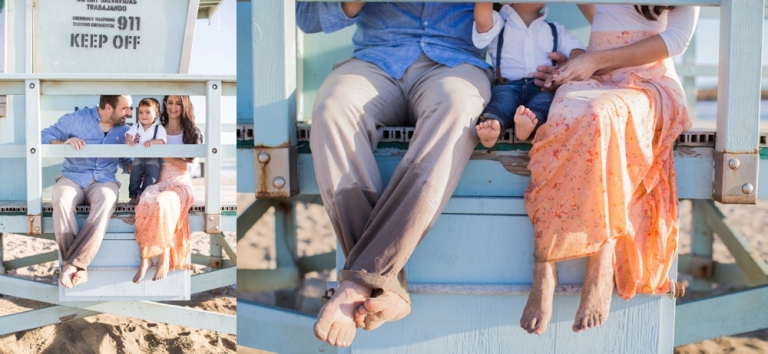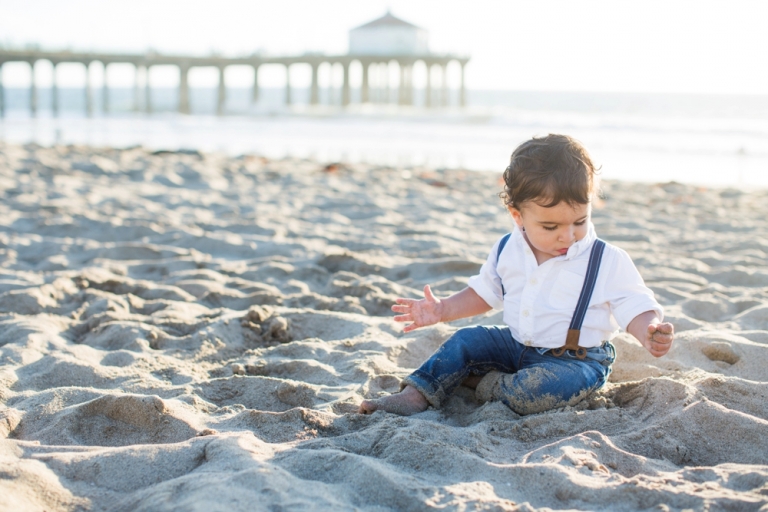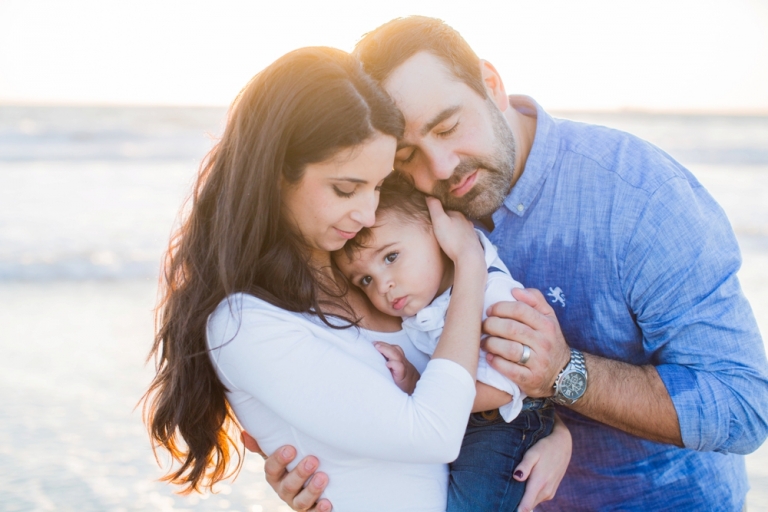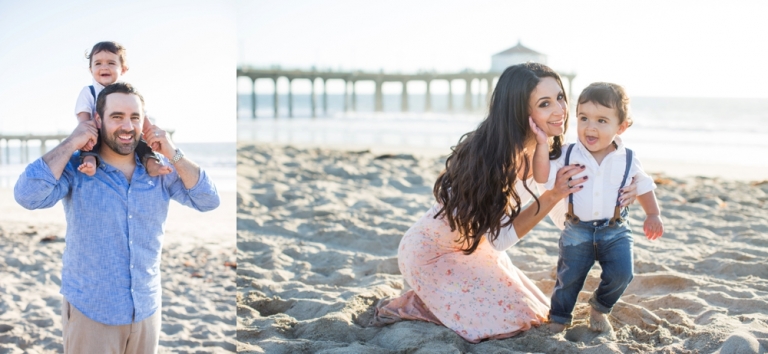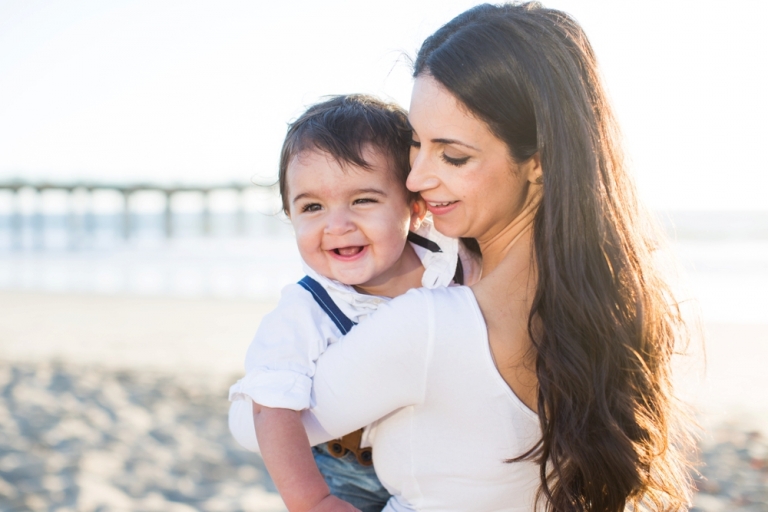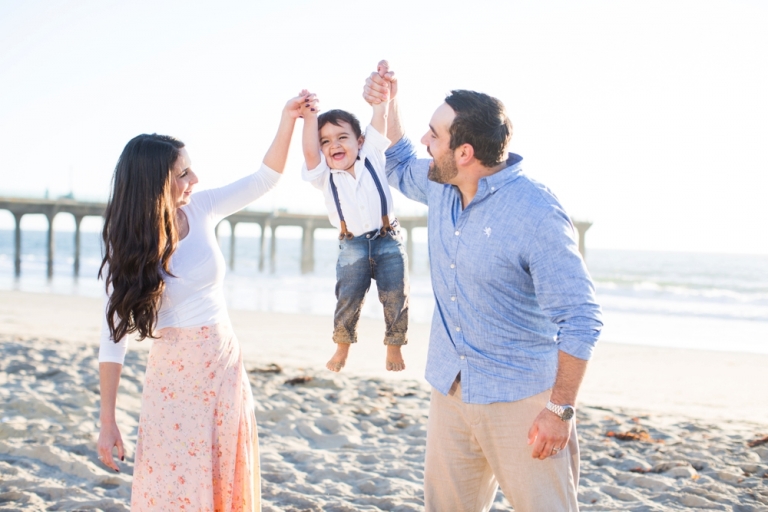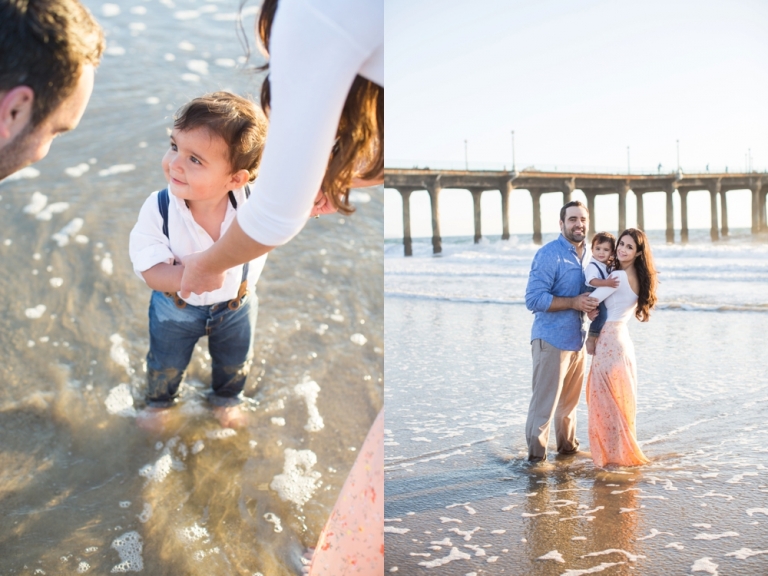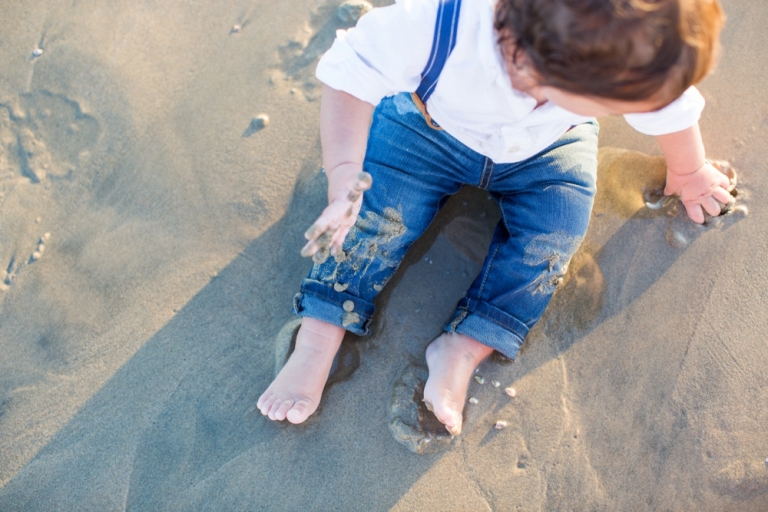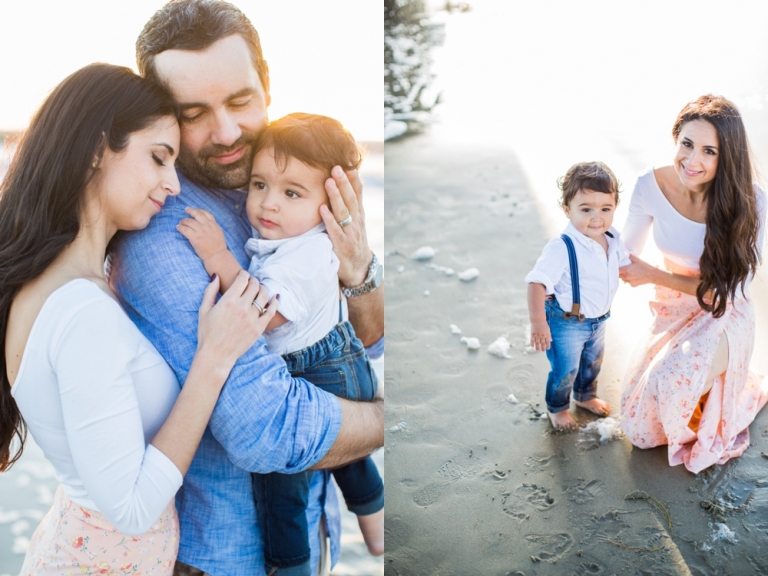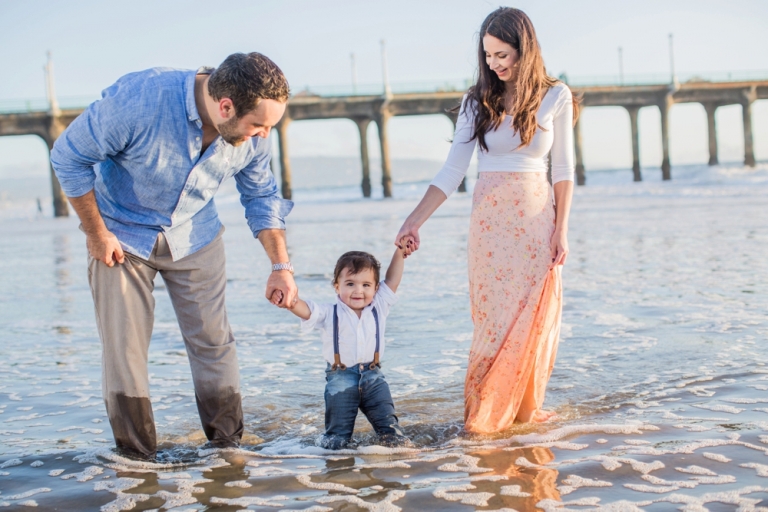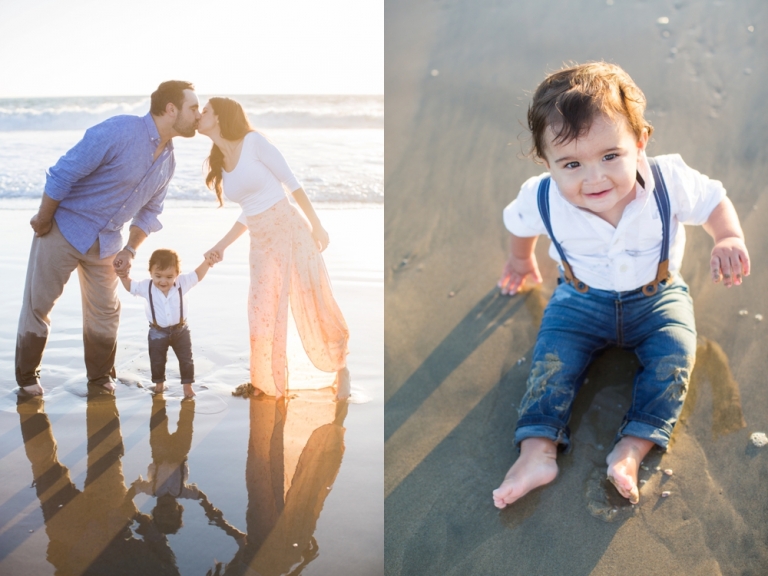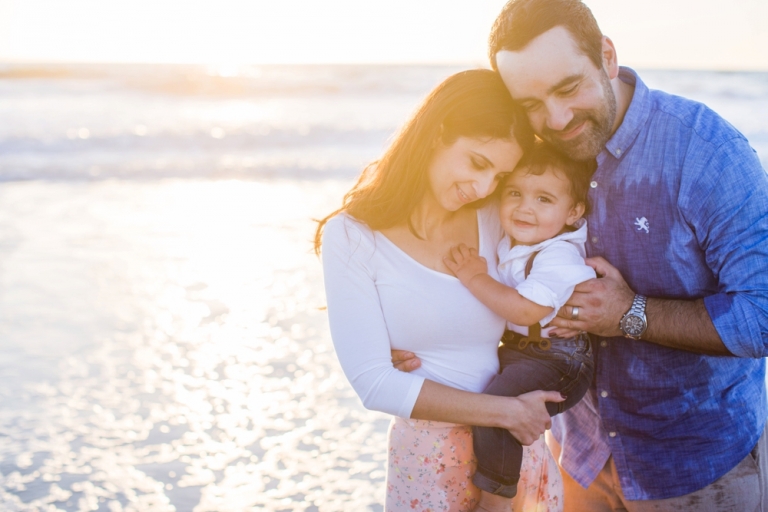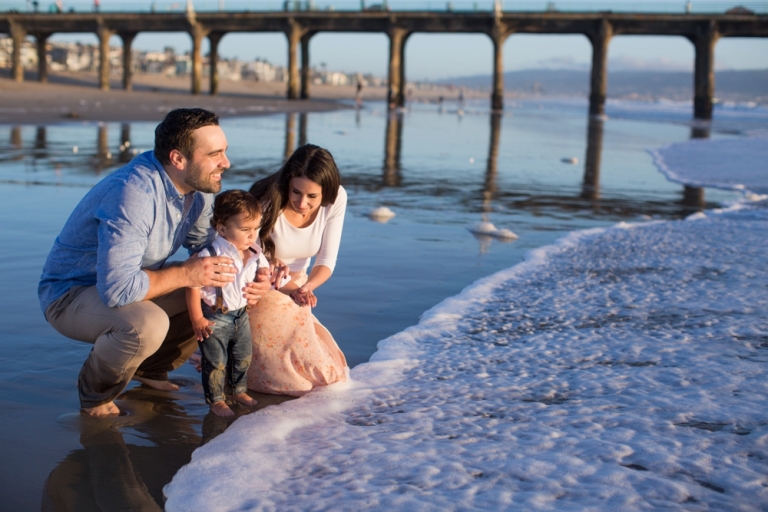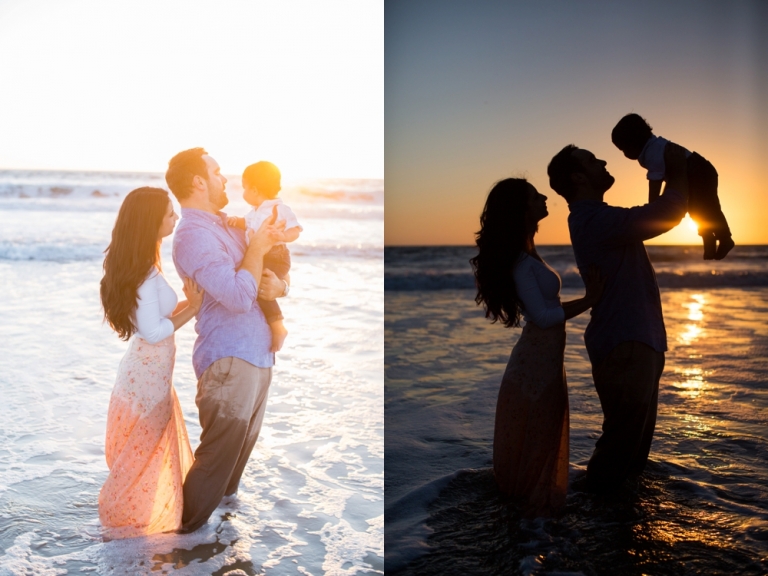 If you are interested in booking a family session, please contact us at meghan@meghanchristine.com!