I live out in Acton, and honestly, I LOVE being so close to Vasquez Rocks and love when clients or friends want to shoot there. Thanks for playing with me, Whitney!
"This is the most me I've ever felt looking at photos before – thank you for that gift." – Whitney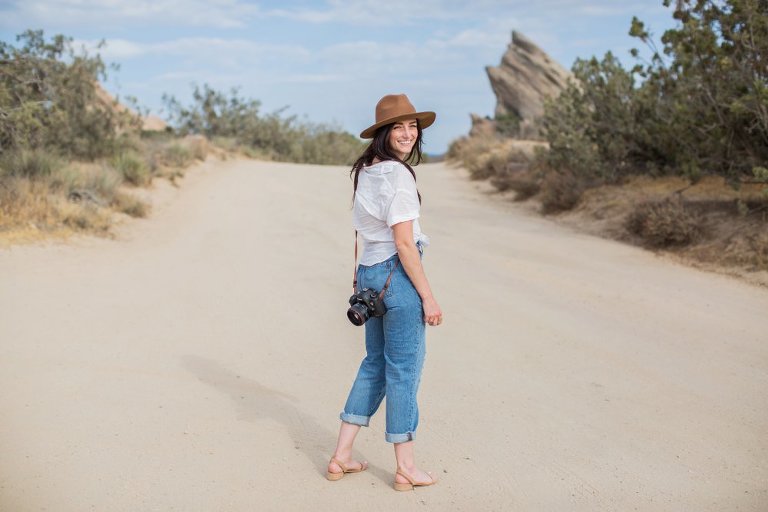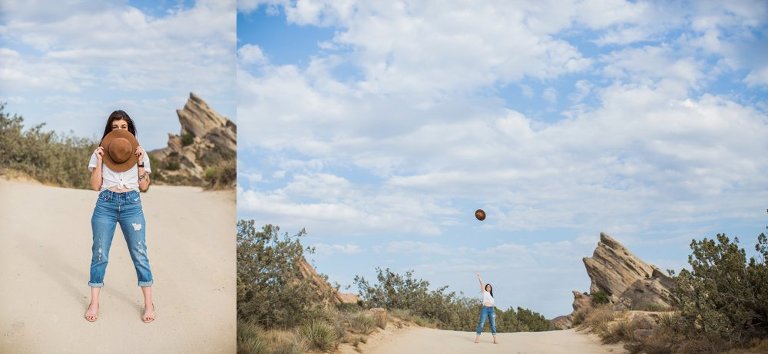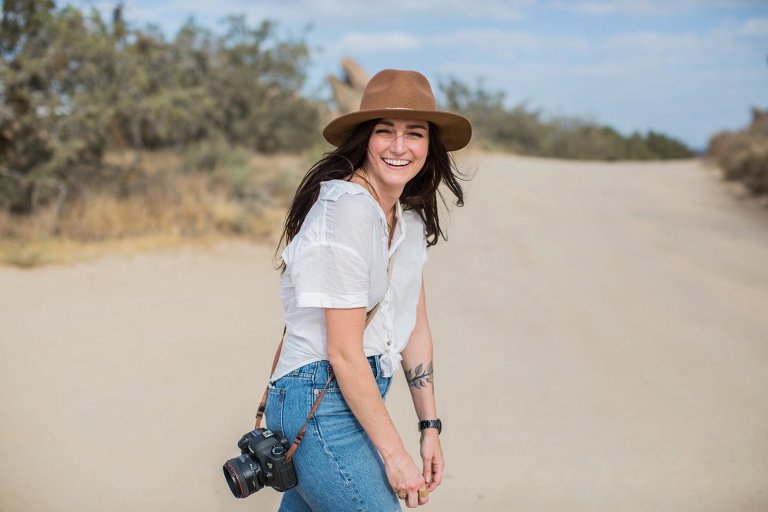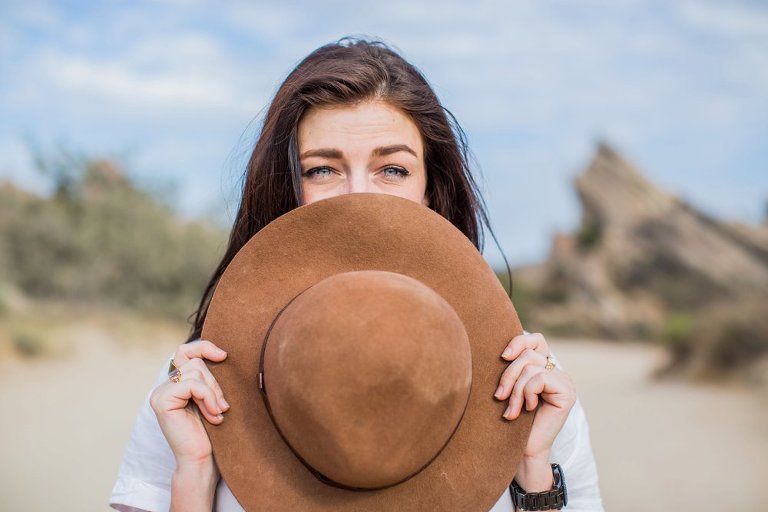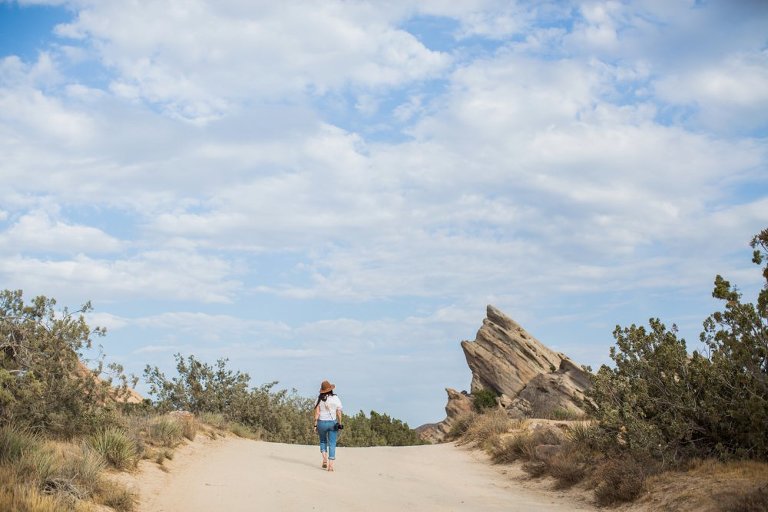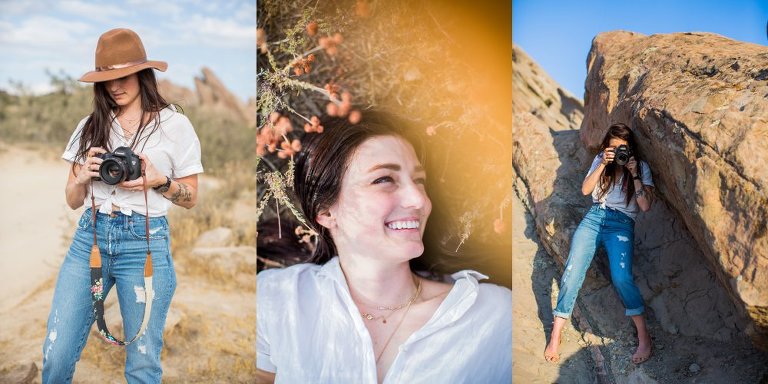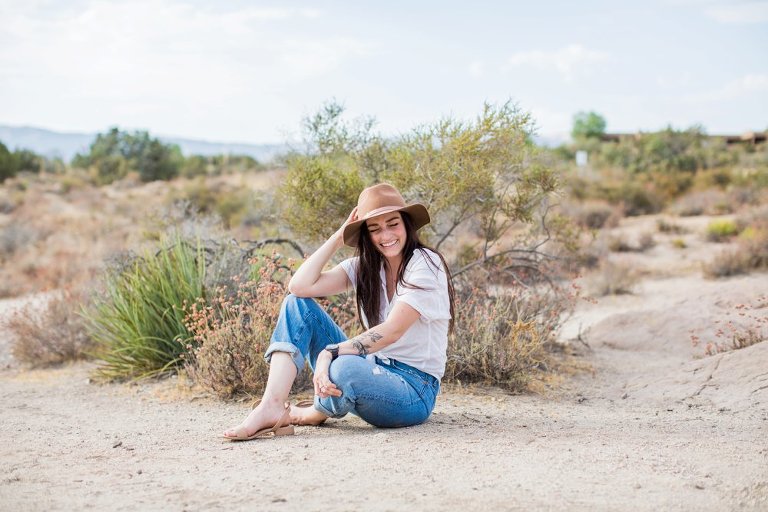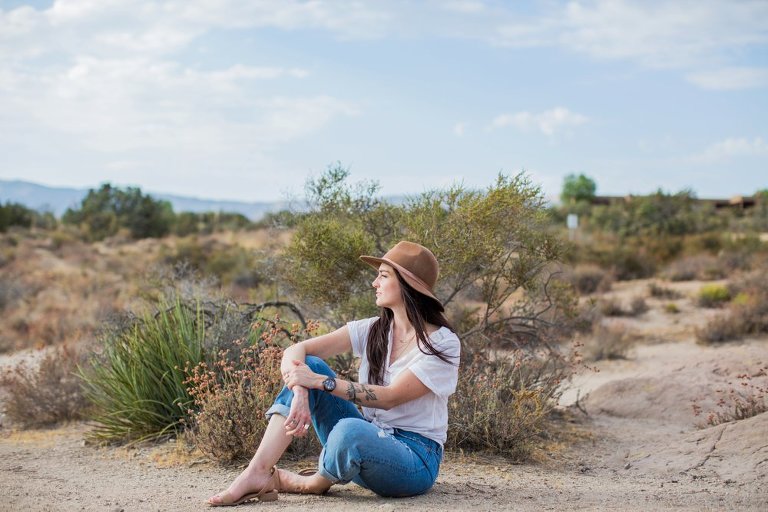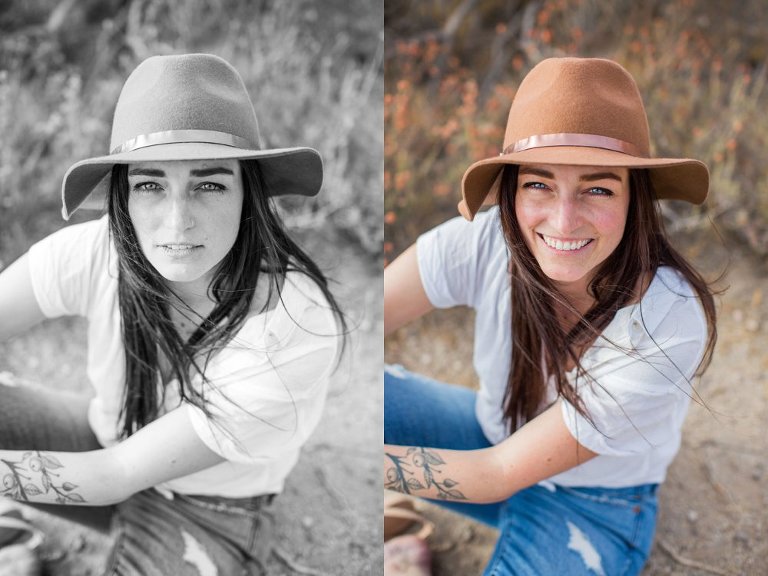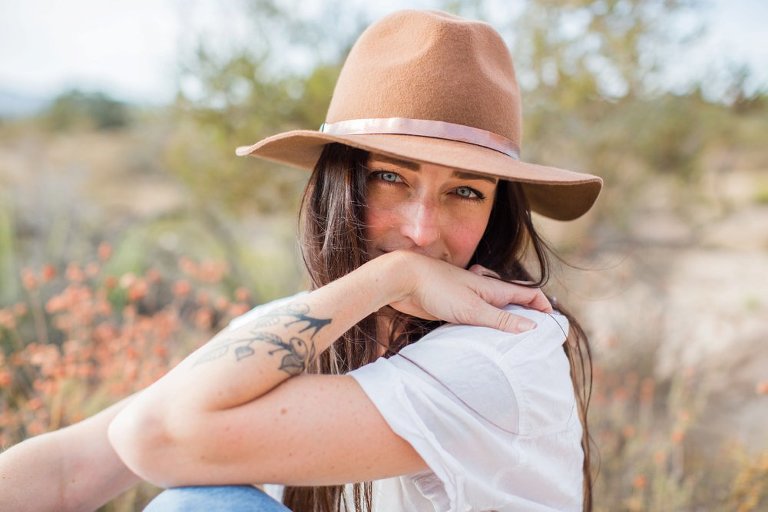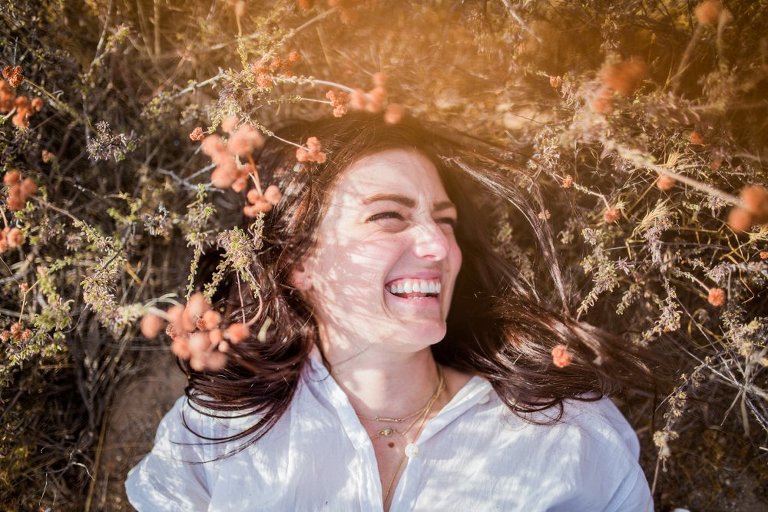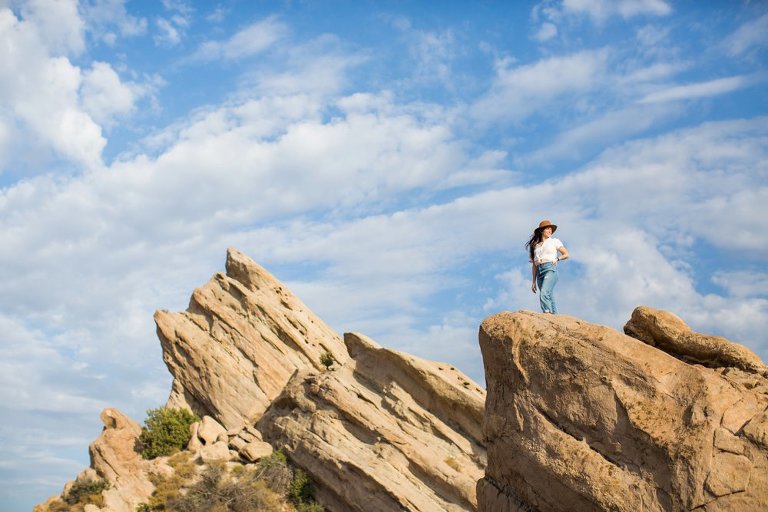 Need headshots or portraits? Send us an at meghan@meghanchristine.com for info!