Loved shooting Jennifer and David's wedding portraits at Orcutt Ranch a few weeks ago! They we so sweet, appreciative, and trusting… all the makings of a great client experience!
"Oh my goodness, WOW! Thank you so much, Meghan! The photos are absolutely beautiful! We are so excited to have them. I appreciate your coming out! Thank you, thank you!!" – Jennifer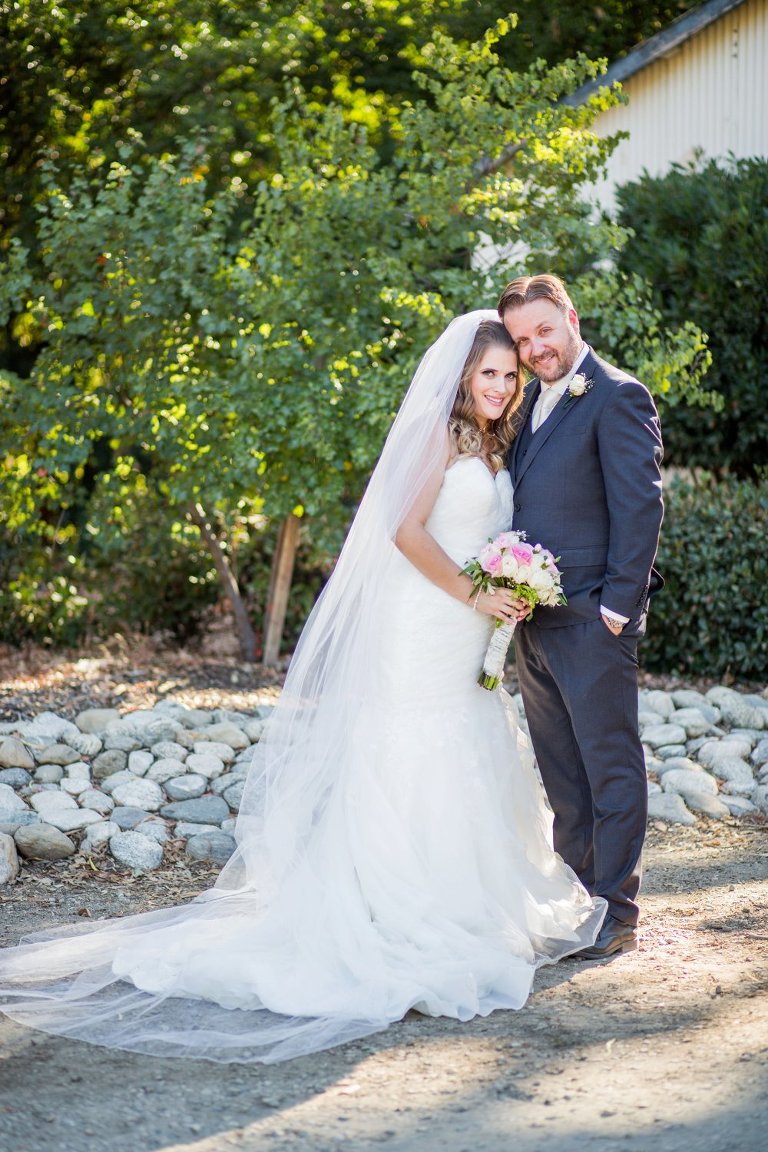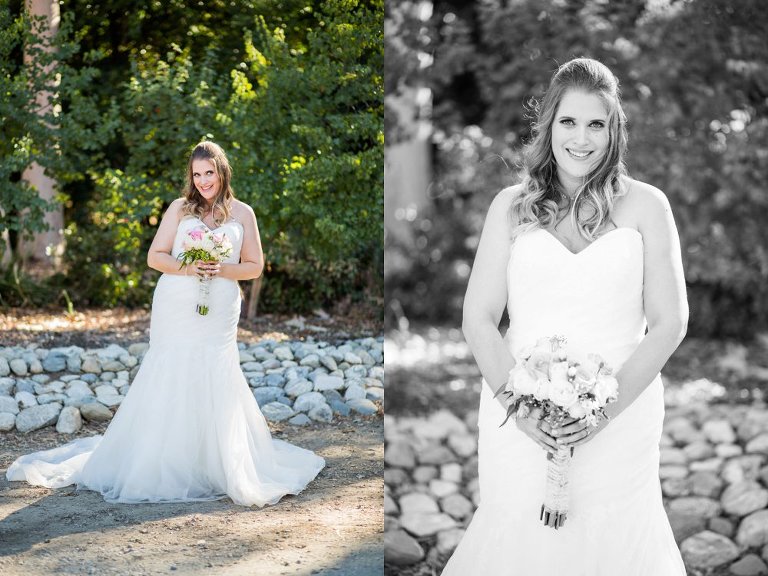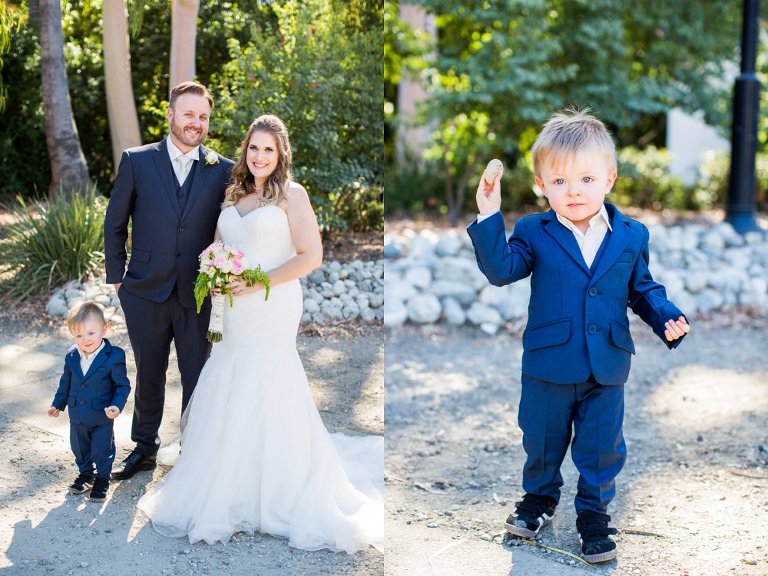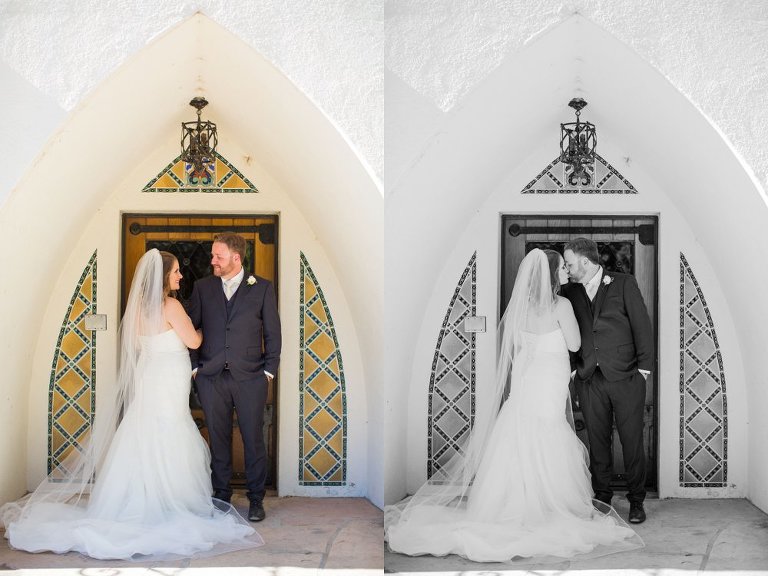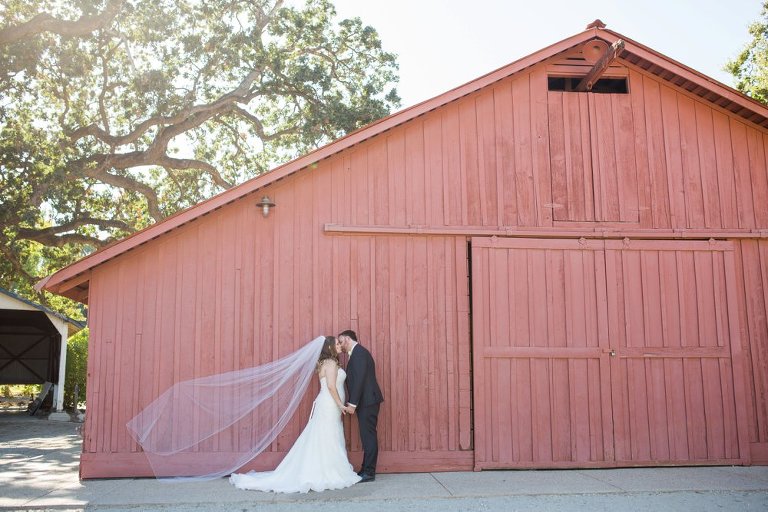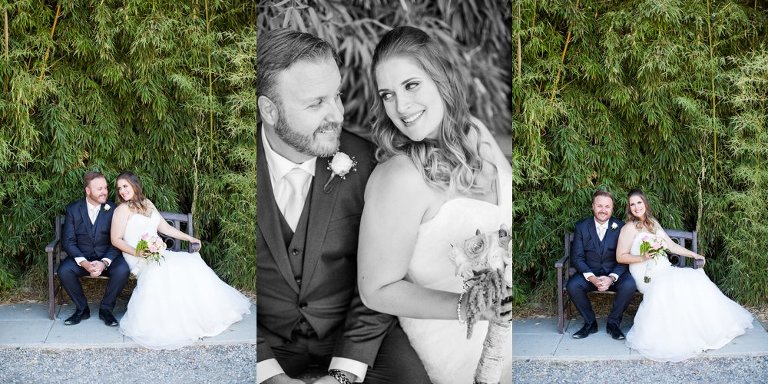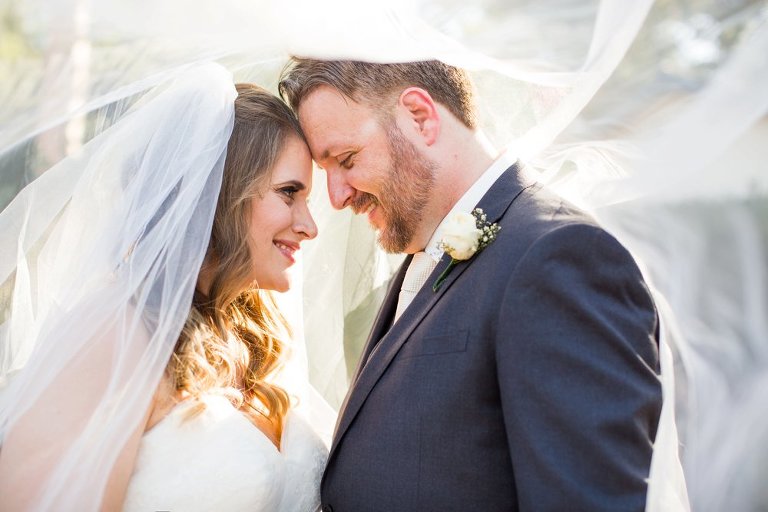 If you would like to talk about your upcoming big day, please email me at meghan@meghanchristine.com!