Tanner is the son of my chiropractor (shout out to Sommer Sports Chiropractic!). I had a great time shooting Tanner's headshots, and very shortly after, he was signed to Wilhelmina Models! CONGRATS, Tanner!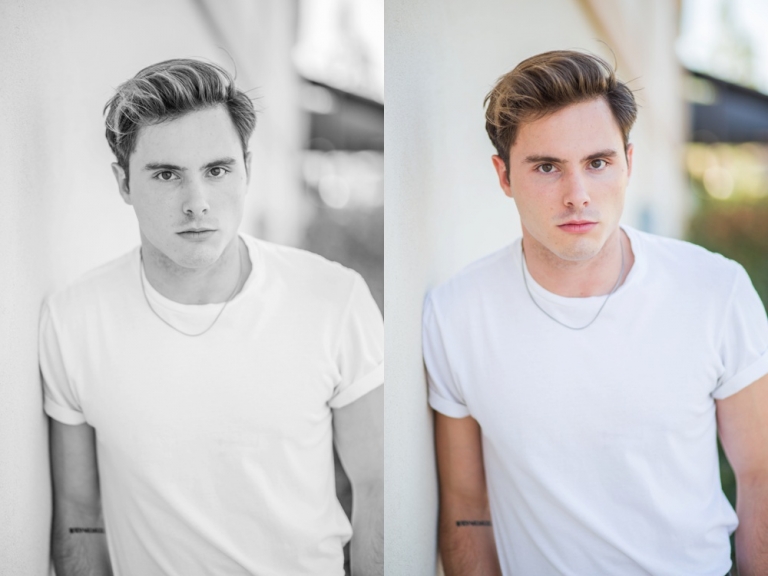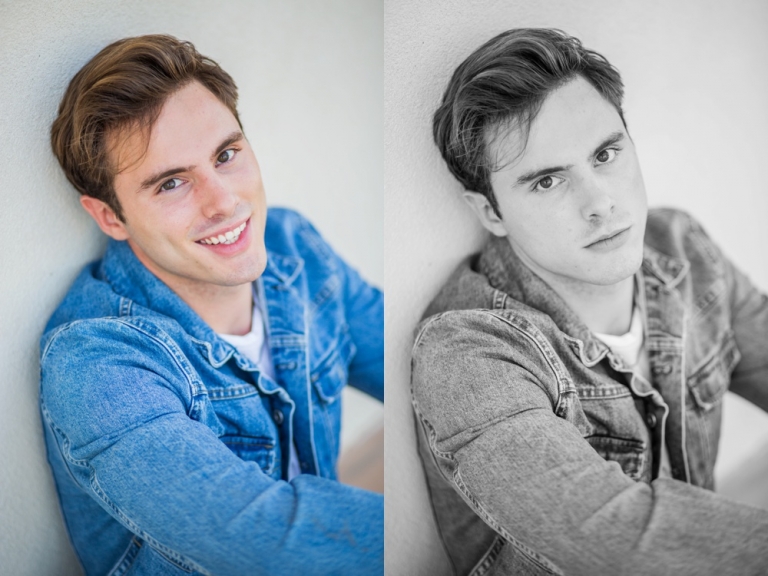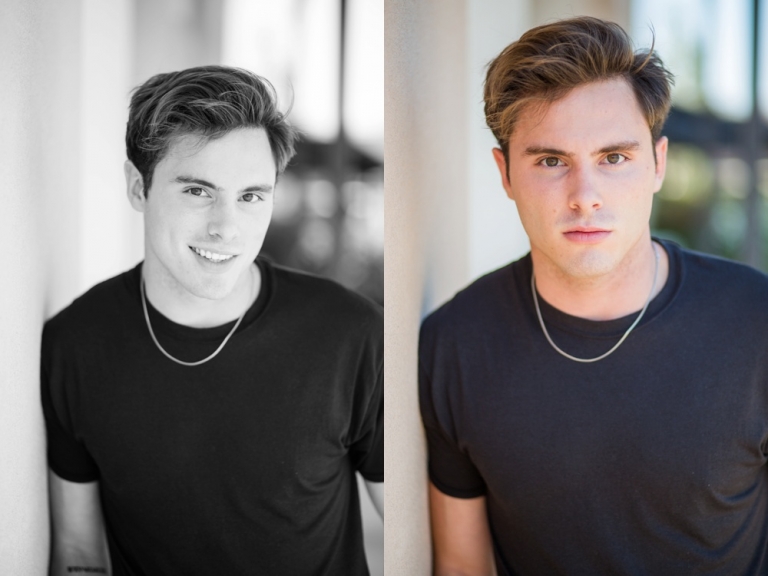 "I had a fantastic experience working with Meghan! She is very professional and has your interests and specifics in mind. The pictures always turned out great and I definitely recommend her for anyone who is looking for a great photographer! She is very easy going and makes it an enjoyable experience!" – Tanner
If you need headshots, contact me at meghan@meghanchristine.com!