Apollo and Lisa
Lisa grew up in Pennsylvania, but in October of 2013 she moved across the country to the small, happy town of Simi Valley, California. Shortly after being in California she found out about this guy Apollo; the laid back, talented rock-star who led the community prominently through worship on the Church at Rocky Peak stage every week. At that time he had recently survived a severe attack to his health, and Lisa was prompted to reach out to him due to a dream a friend of hers had, but she shied away. They both continued to live life separately and probably crossed paths a hundred times without contact, but it took a Tuesday night – filled with music, food and friends in Spring of 2014 for them to officially meet. In a house full of people, Apollo and Lisa unexpectedly and subtly clicked in their own weird, beautiful way. "There was something Apollo saw in her that gave him life again; and he took that seriously." Apollo asked Lisa to be his girlfriend in the middle of Hidden Ranch Drive under the bright sparkles of Independence Day fireworks. He then began sweeping her off her feet…dancing on old bridges under starlight, penny-boarding over a sea of violet flower petals, singing alongside ocean waves with his guitar, adventuring over city lights, and passionately sharing their journey and pursuit of Christ. He proposed on the peaceful coast of the Outer Banks, North Carolina on June 1st, 2015.
– As quoted by a 6-year old, they were "addicted to each other."
Wedding Ceremony: Whispering Sands Beach
I've personally known Apollo personally for years, so shooting his wedding was not only an honor, but a no brainer for me!
With Apollo and Lisa's love of the ocean, Whispering Sands Beach was the perfect location for their wedding. It is located at the north end of Marine Street Beach in La Jolla, San Diego. The ceremony was very small and intimate, with only a few family members. Both Apollo and Lisa wrote their own vows; vows that spoke about holding on whether things are going well or disastrous because their love, being formed and founded on Christ, will be able to withstand every test that comes their way. 
" We lean on Him everyday to love each other selflessly and faithfully, as He taught us. We desire to grow in Him, serve Him, and represent Him with our love, only made possible in Him. We surrender ourselves and our marriage to Him, and we are stoked as we listen and follow where the Spirit blows us…together as one flesh." – Apollo and Lisa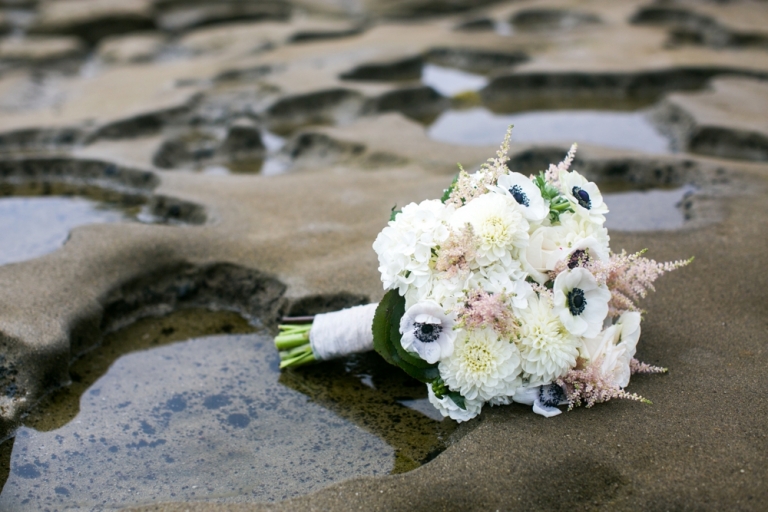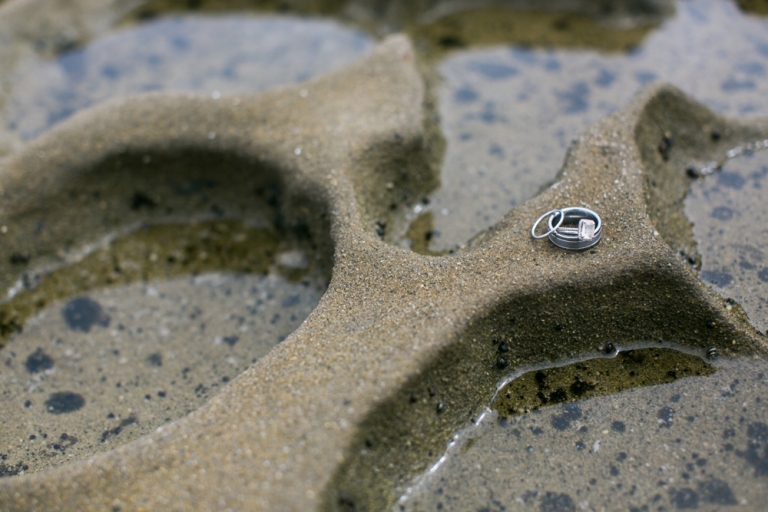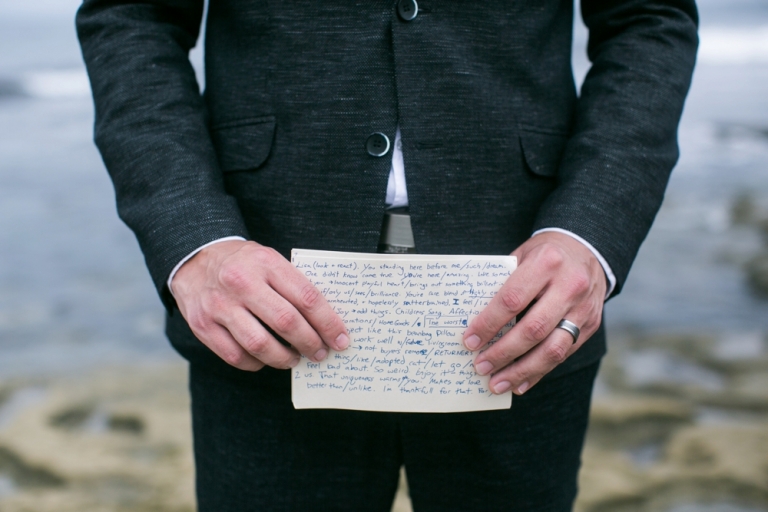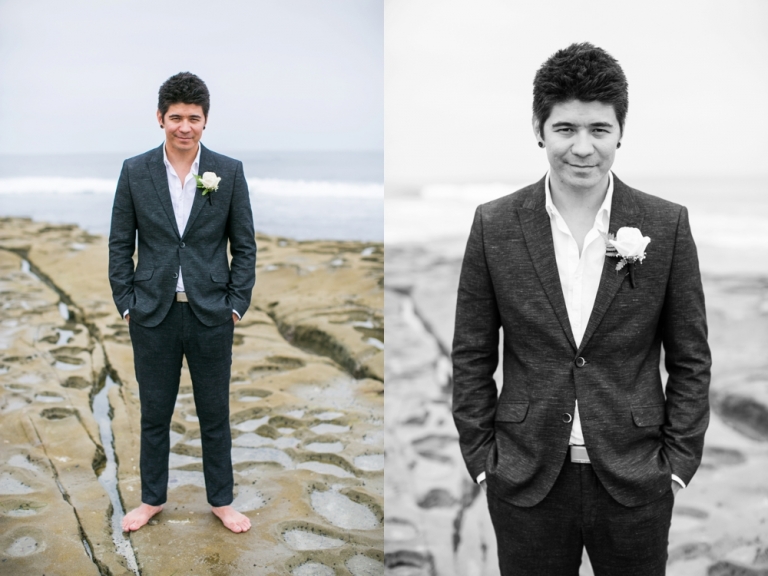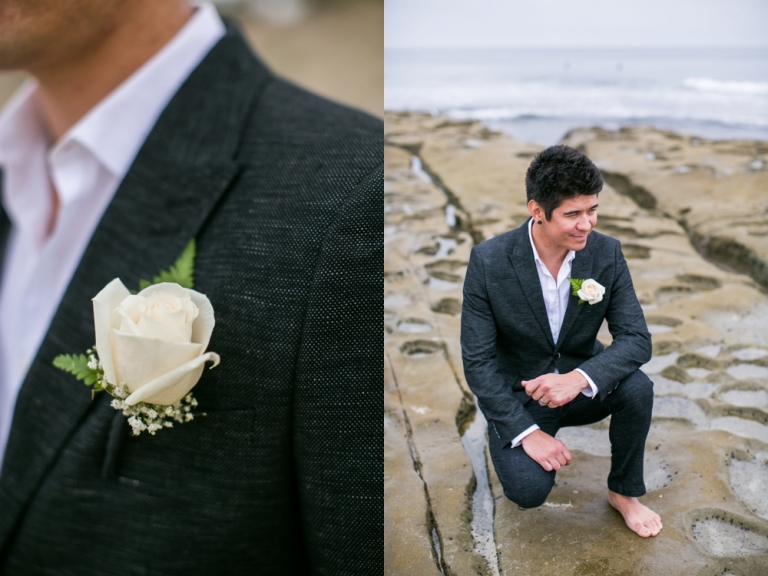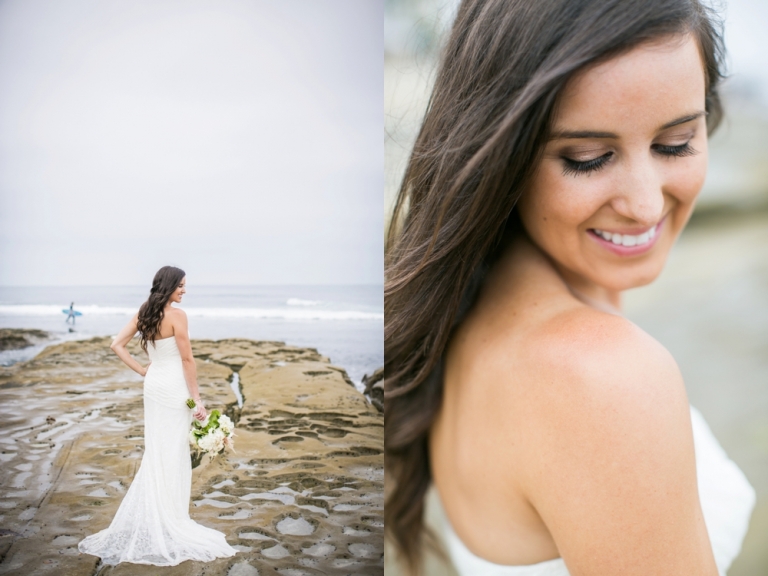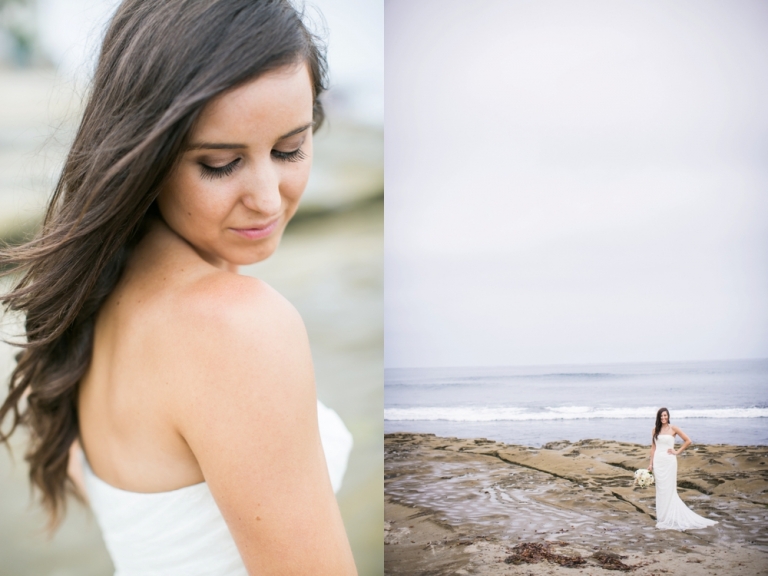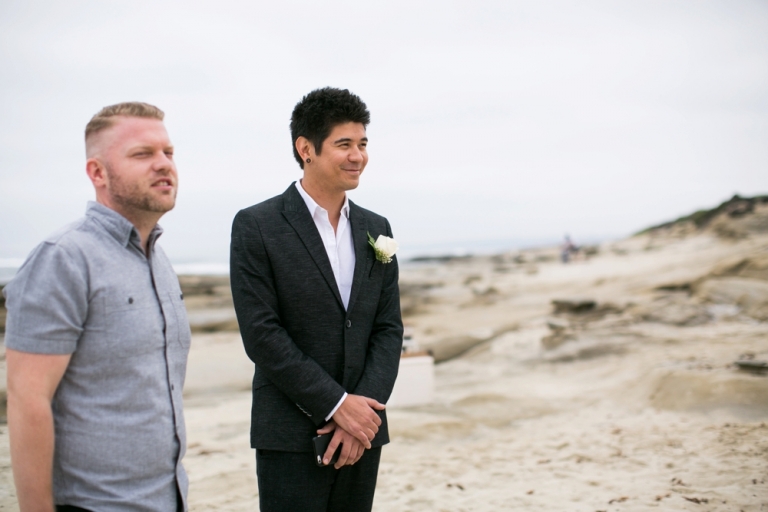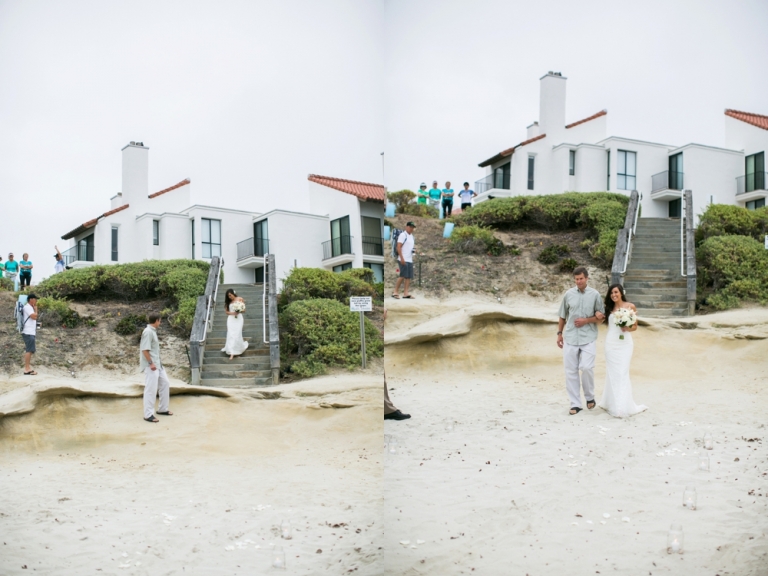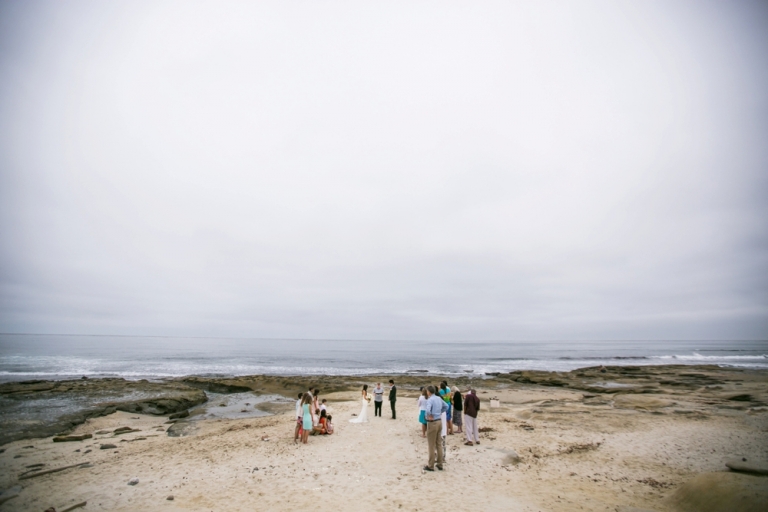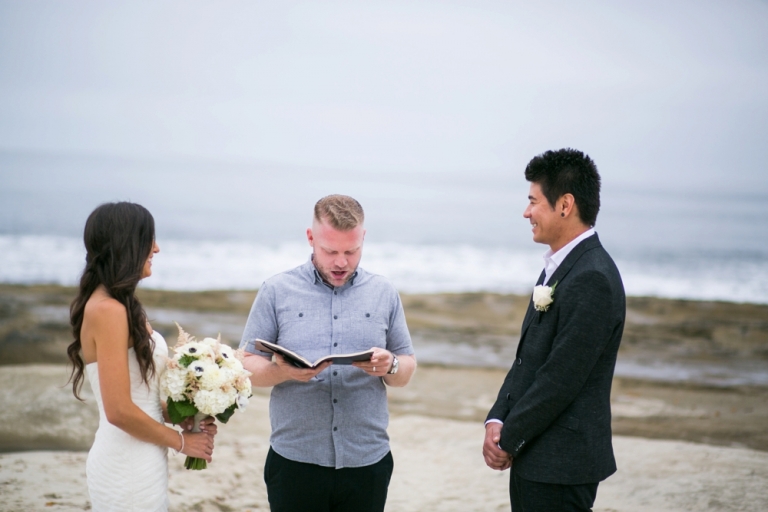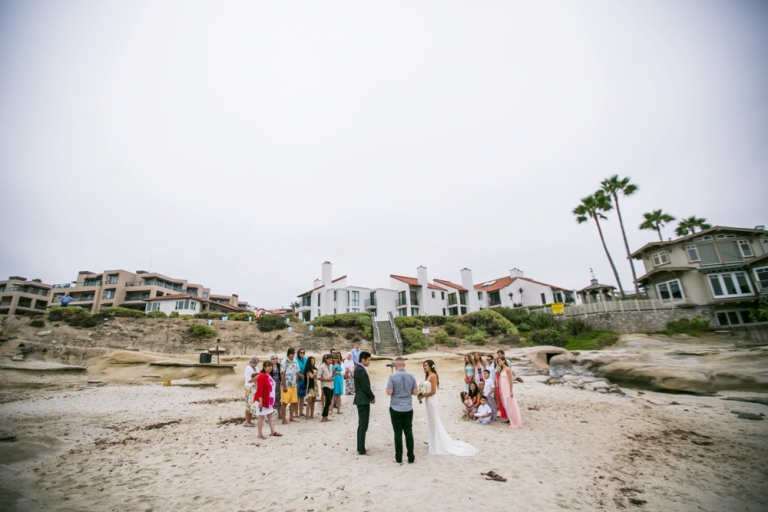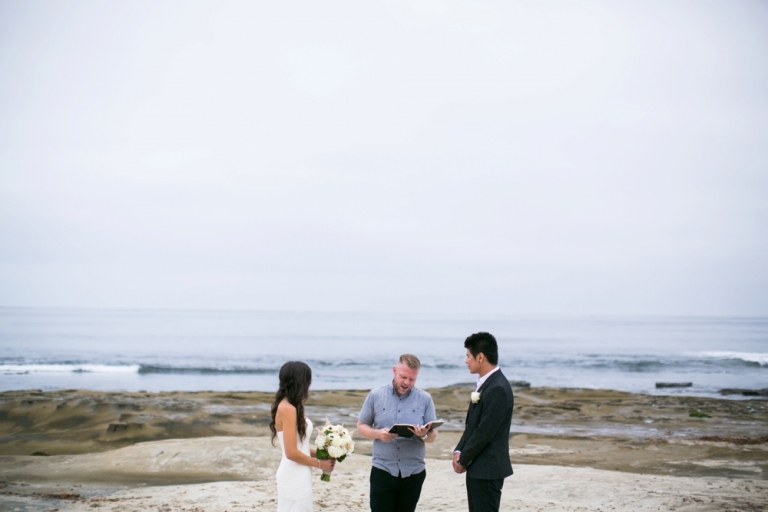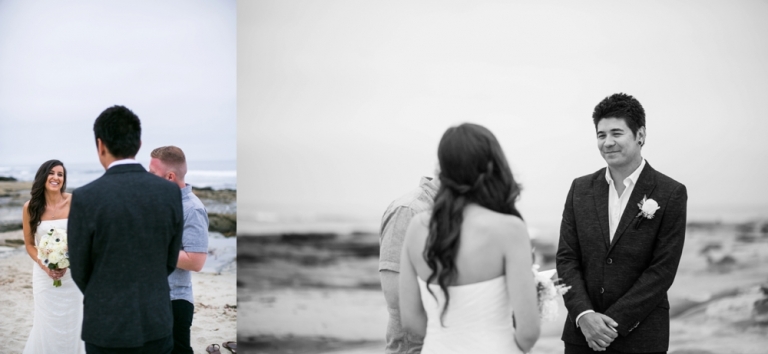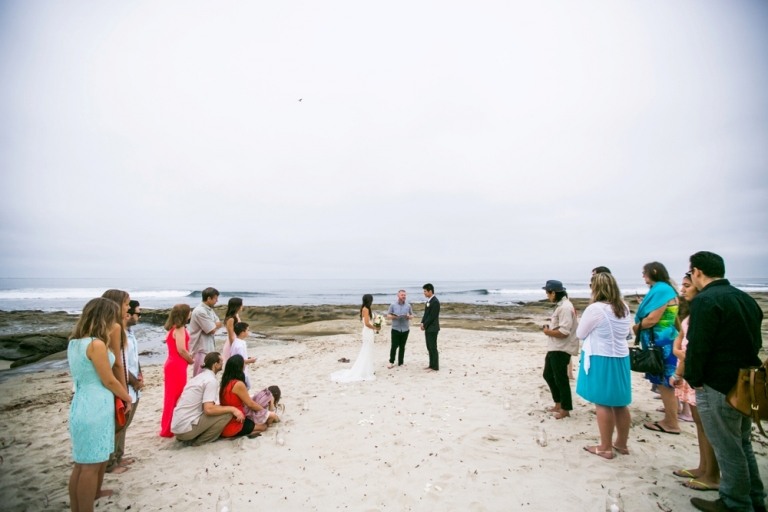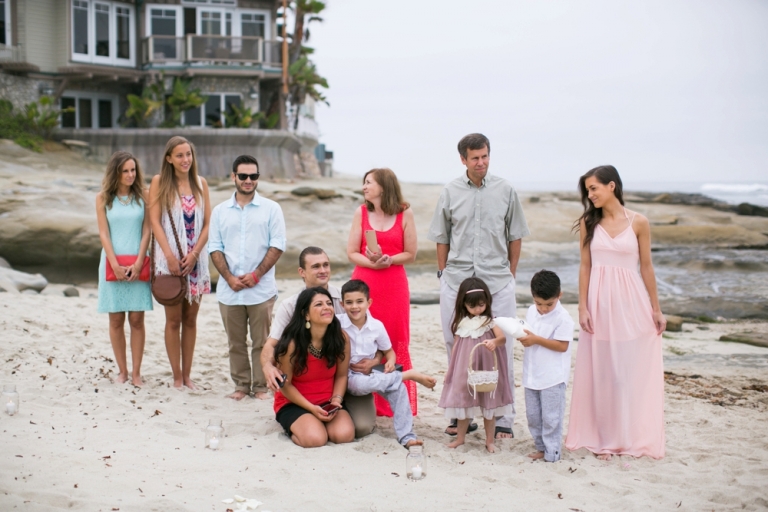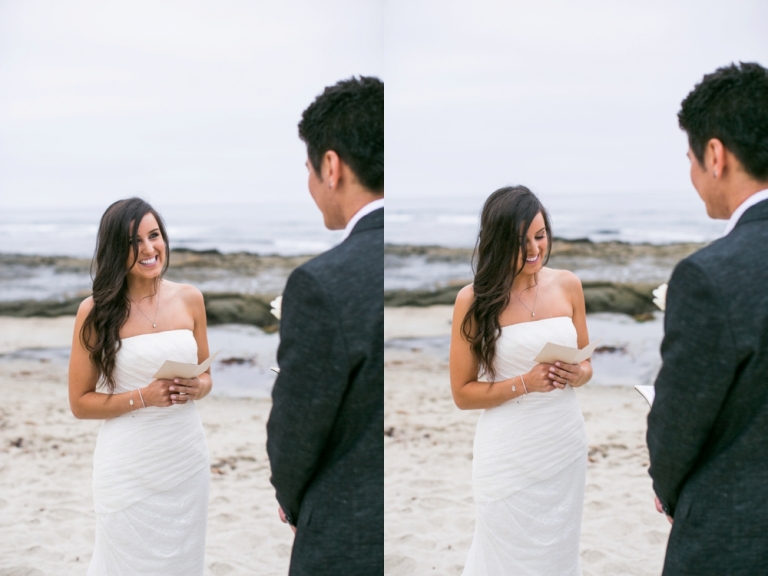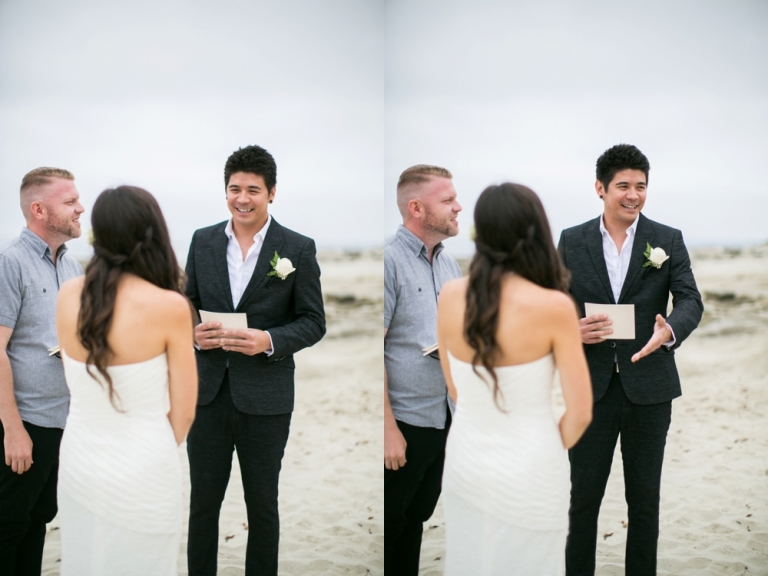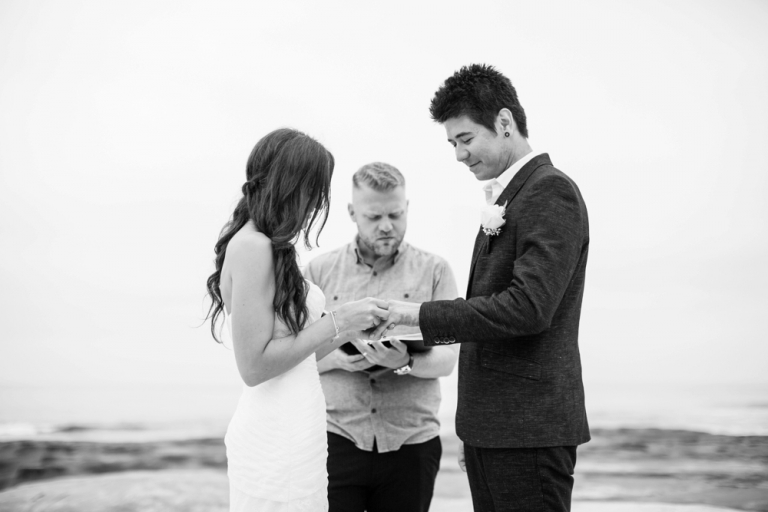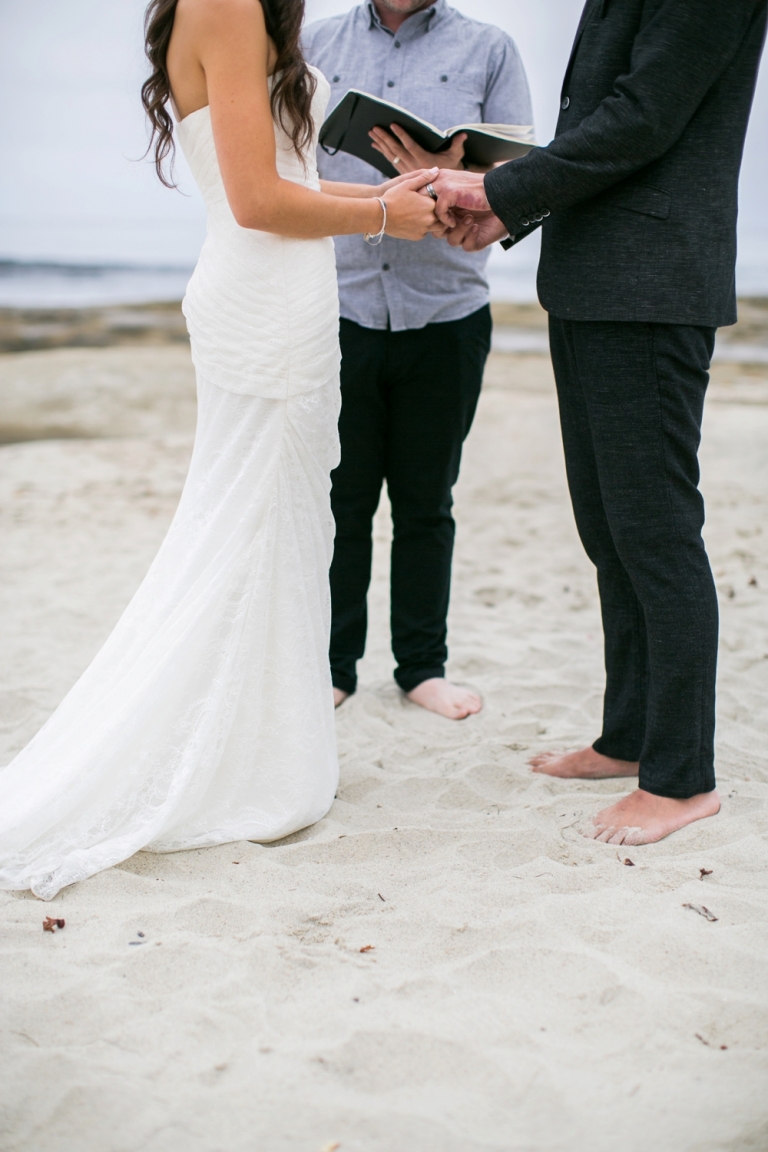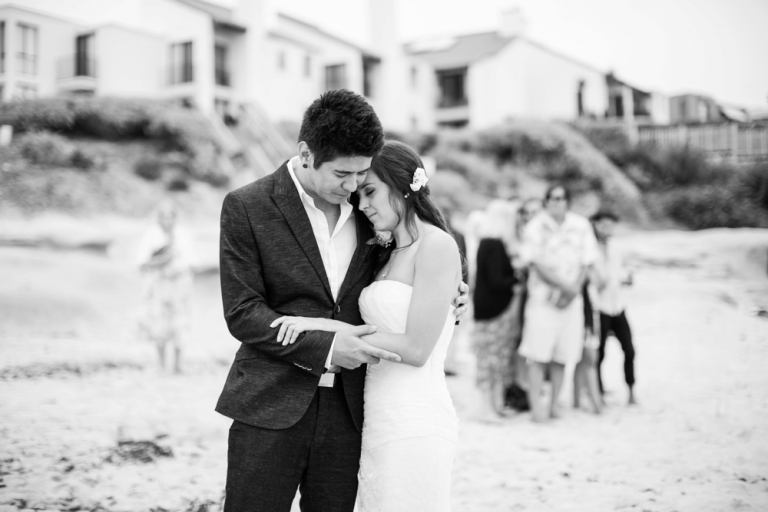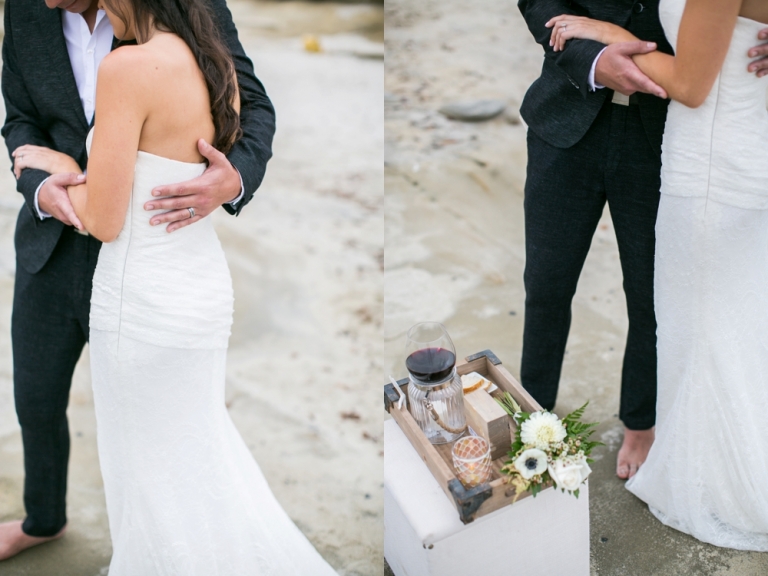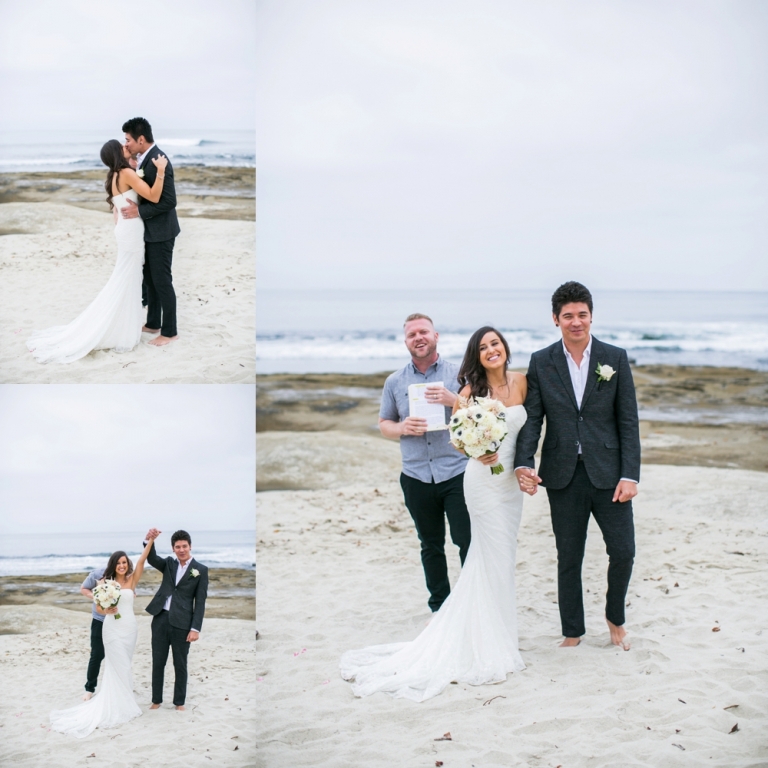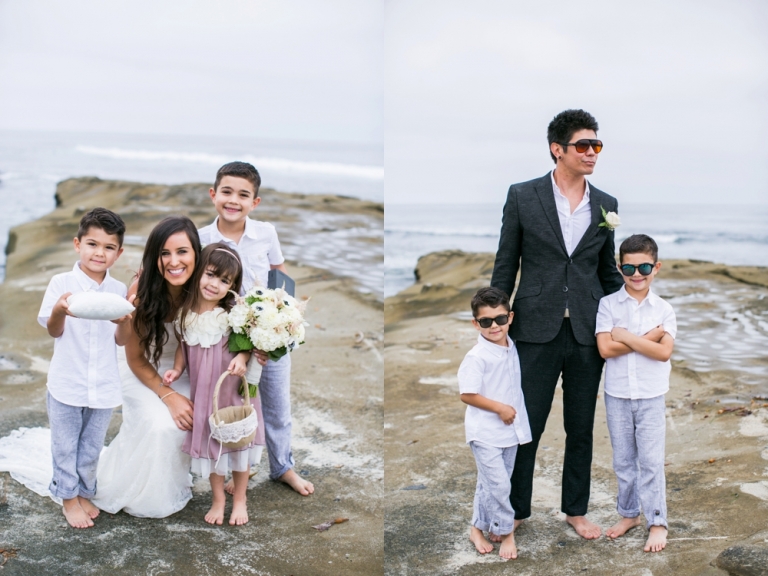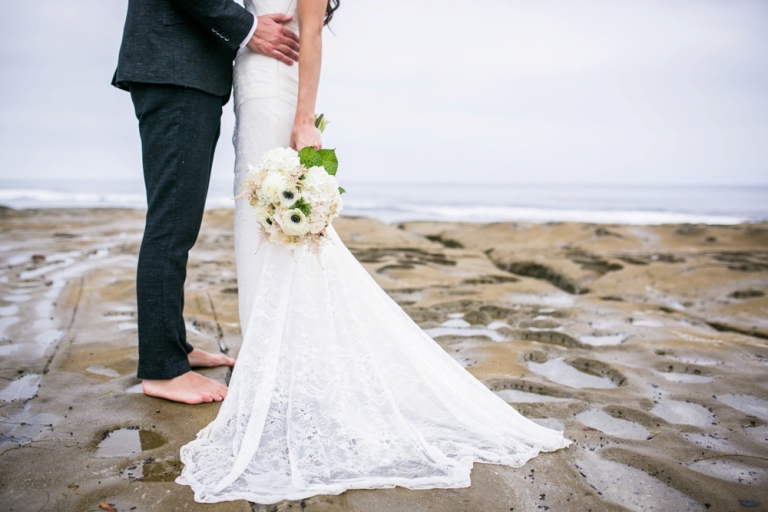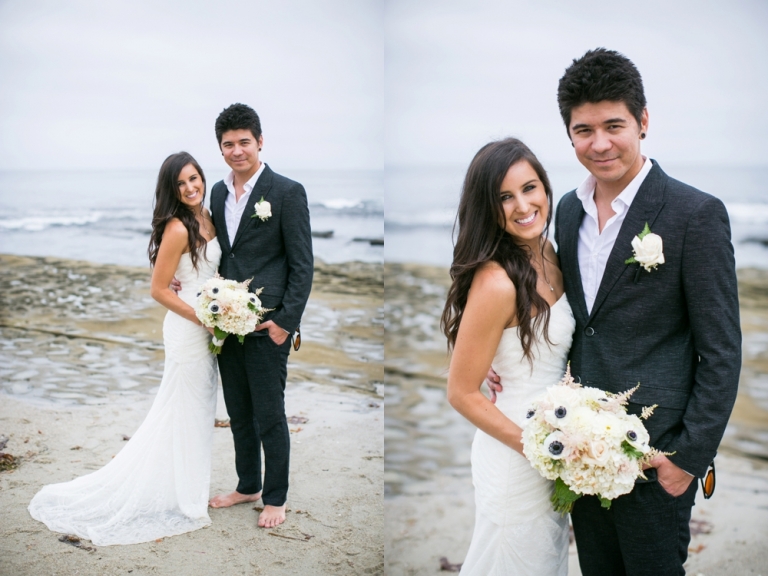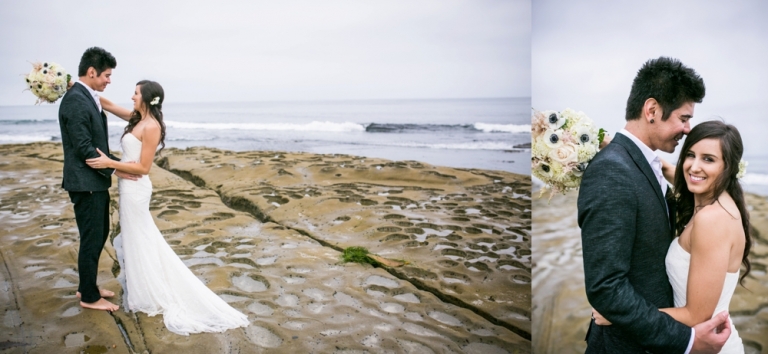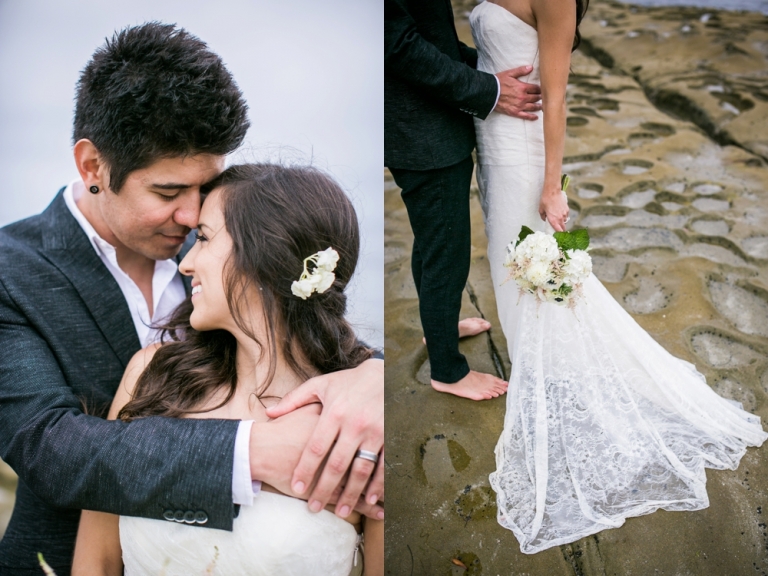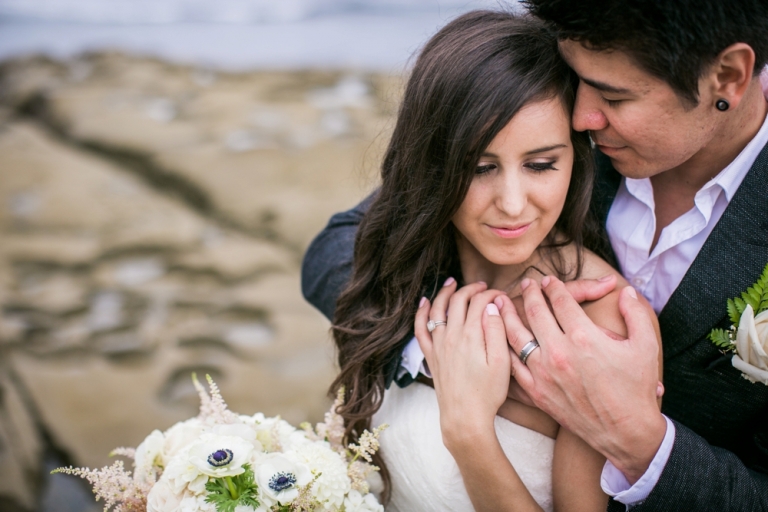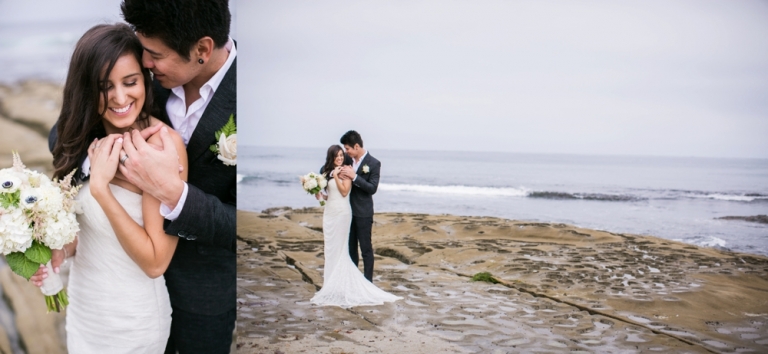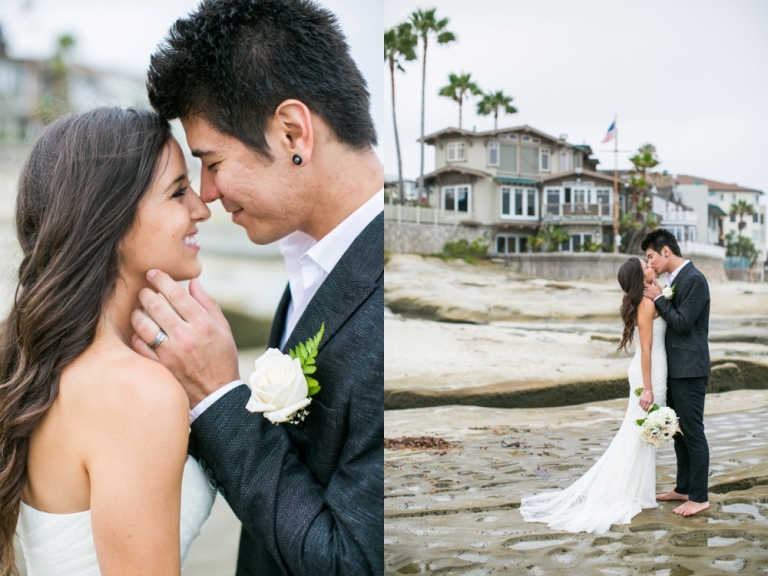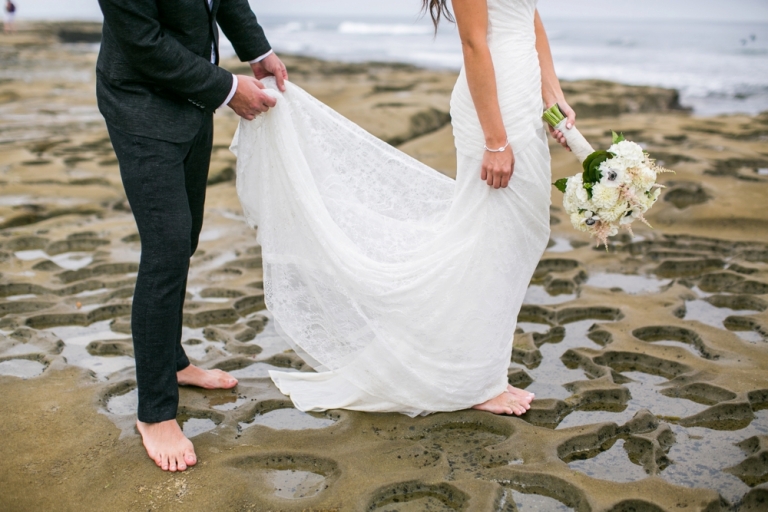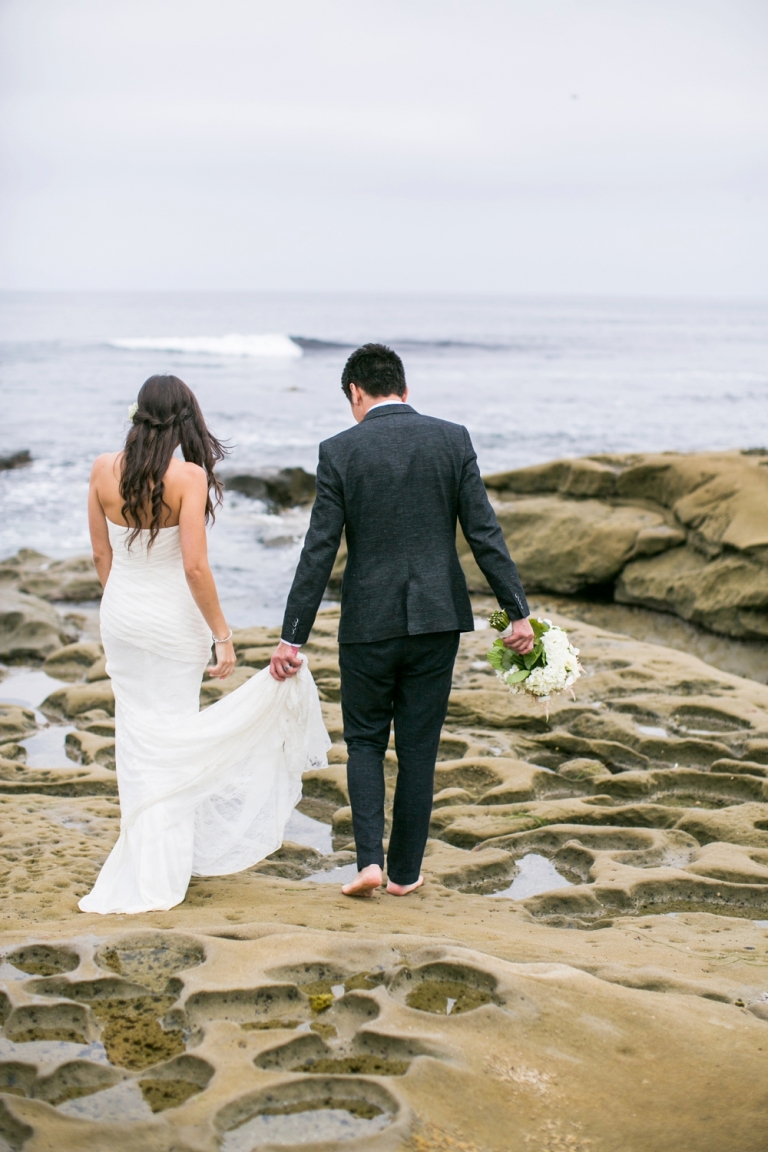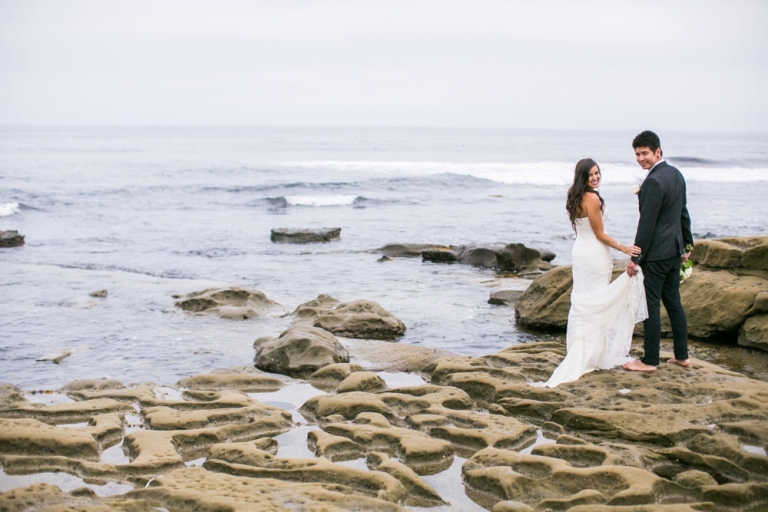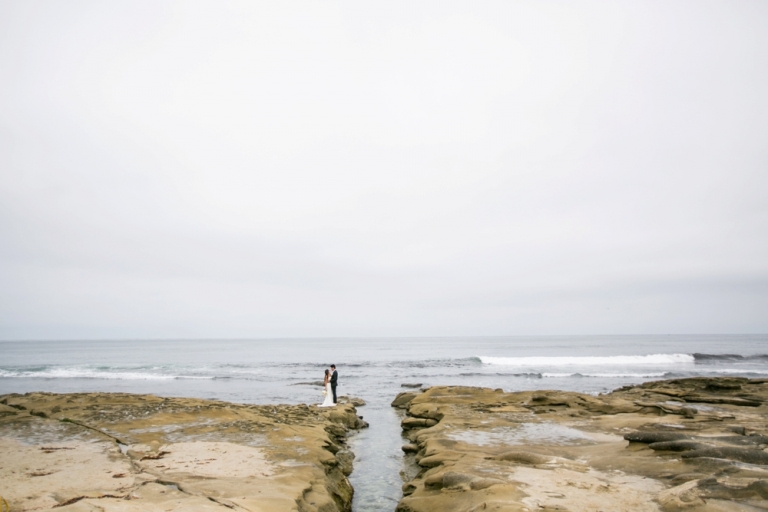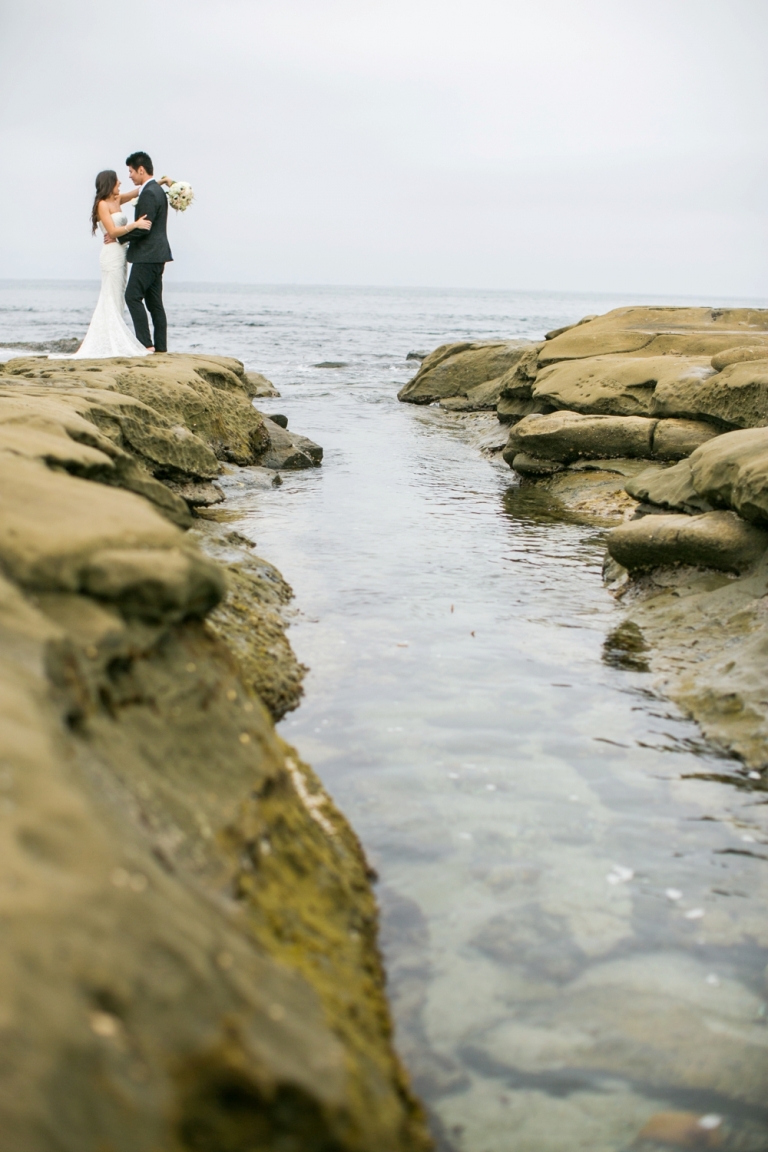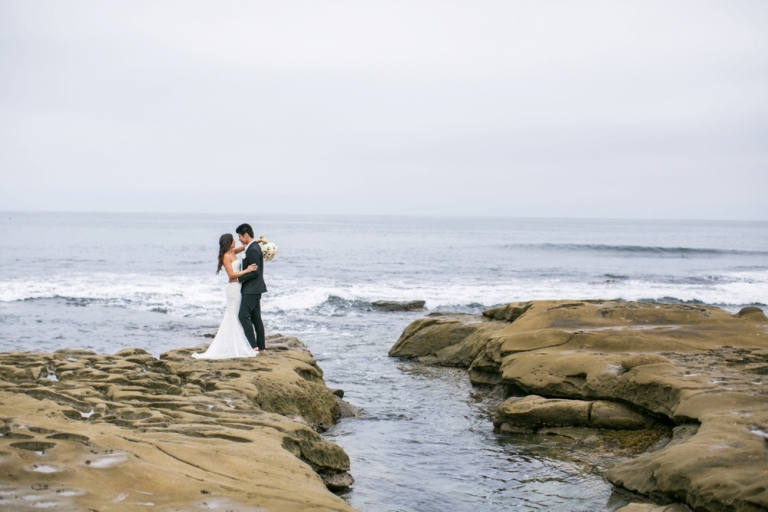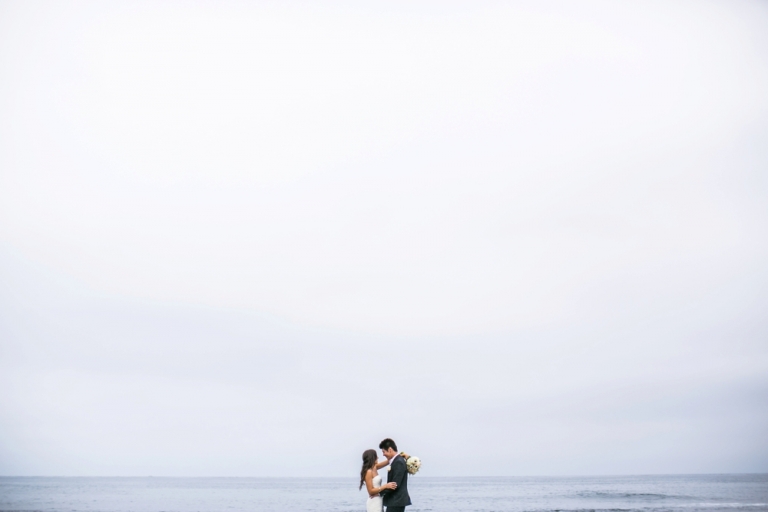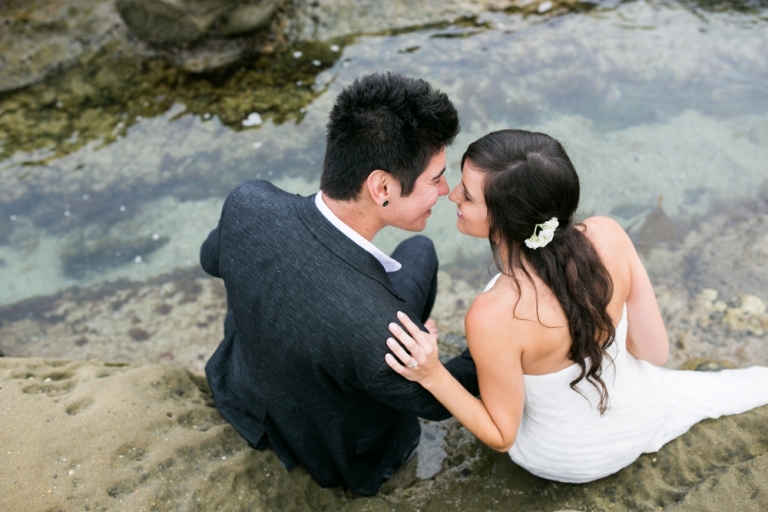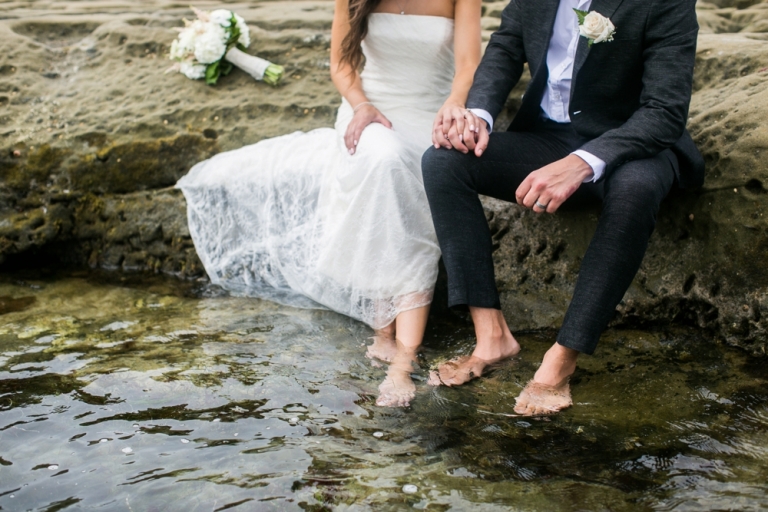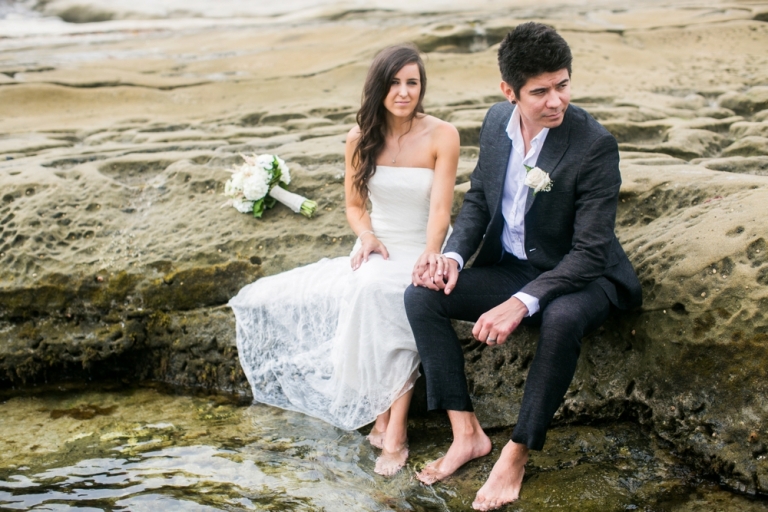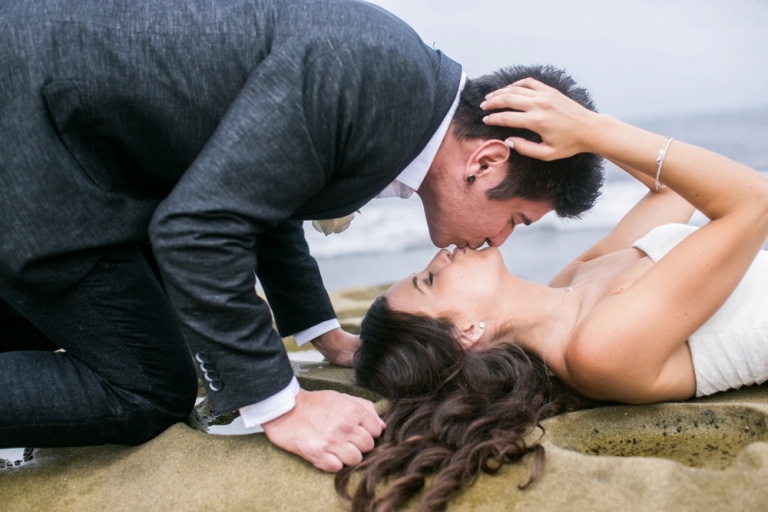 Interested in having Meghan Christine Photography capture your day? Just email us at meghan@meghanchristine.com!