Andy and Jacklin
They met at The Church at Rocky Peak while attending the college group called Soma. Andy and Jacklin had mutual friends and hung out in the same groups, but it wasn't until a few years into their friendship that they started to develop stronger feelings for each other. Andy asked Jacklin out to coffee one night after Soma and the rest is history! They love to hike, eat good food, star gaze, take long walks, play competitive board games, and sports. They dated for over a year and then in November of 2015 Andy popped the question in the snow-covered Ahwahnee Meadow of Yosemite National Park, a special place to both of them. Jacklin described it as perfect and so surreal and she was glad to have family and friends there to witness the start of their engagement.
"There's way too many to count but I think the most meaningful thing she ever did for me was writing a few pages long encouragement that she read out loud to me." – Andy
"Two things come to mind. One, when he hand-made me a picture that said 'You are Treasured'. Two, when he danced with me for the first time." – Jacklin
Wildwood Park Engagement Session
People of all ages frequent Wildwood Park for a variety of outdoor activities such as nature hikes to waterfalls, biking, & horseback riding.  There are 14 trails covering 17 miles!  Andy and Jacklin both enjoy hiking and long walks so this location was a perfect choice. For the photos, they also incorporated other things they enjoy doing, like having a picnic surrounded by their favorite books. When a friend saw their engagement photos, she said, "do they ever stop smiling?" I won't complain about that!
So looking forward to their June wedding!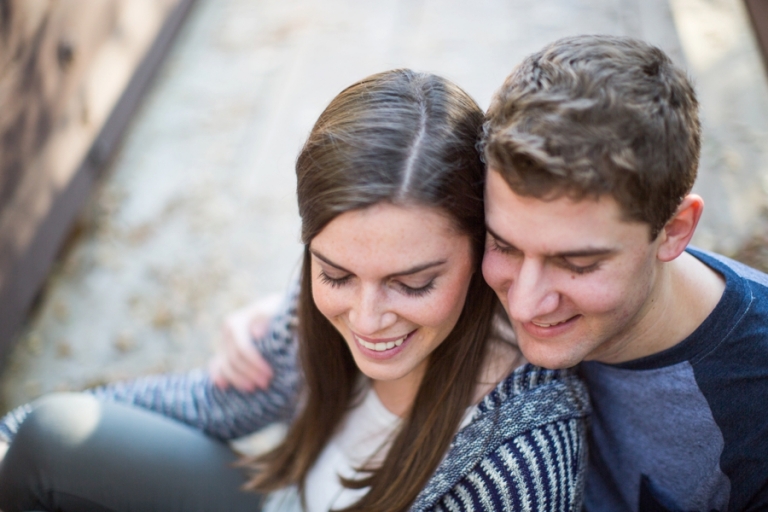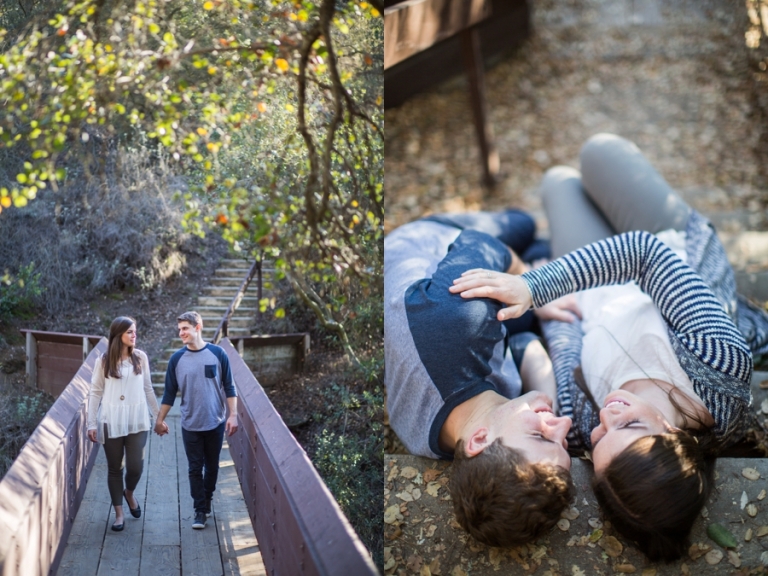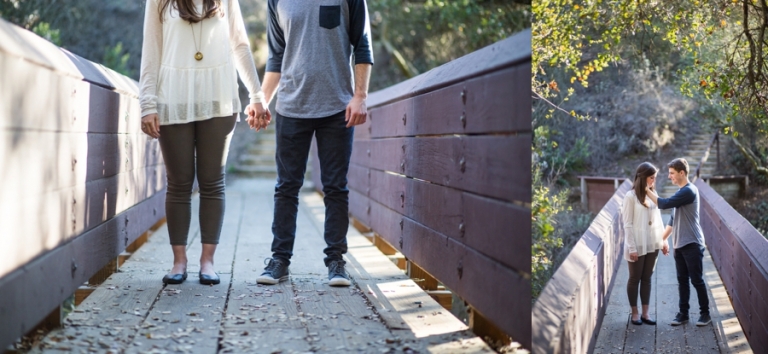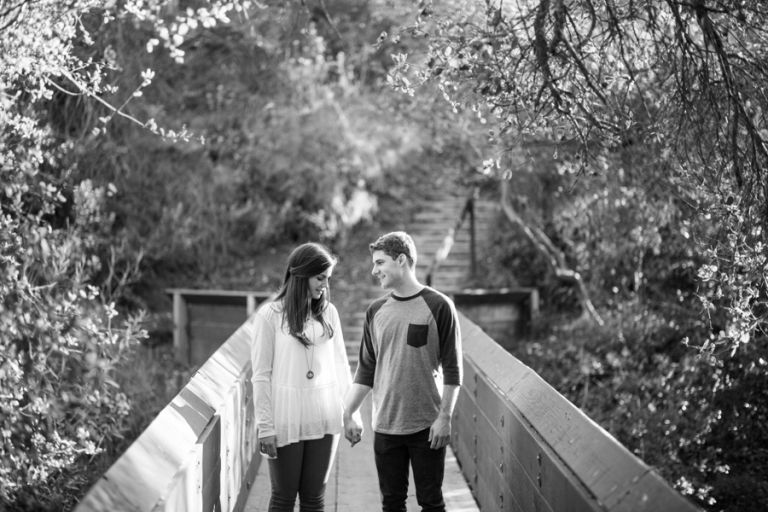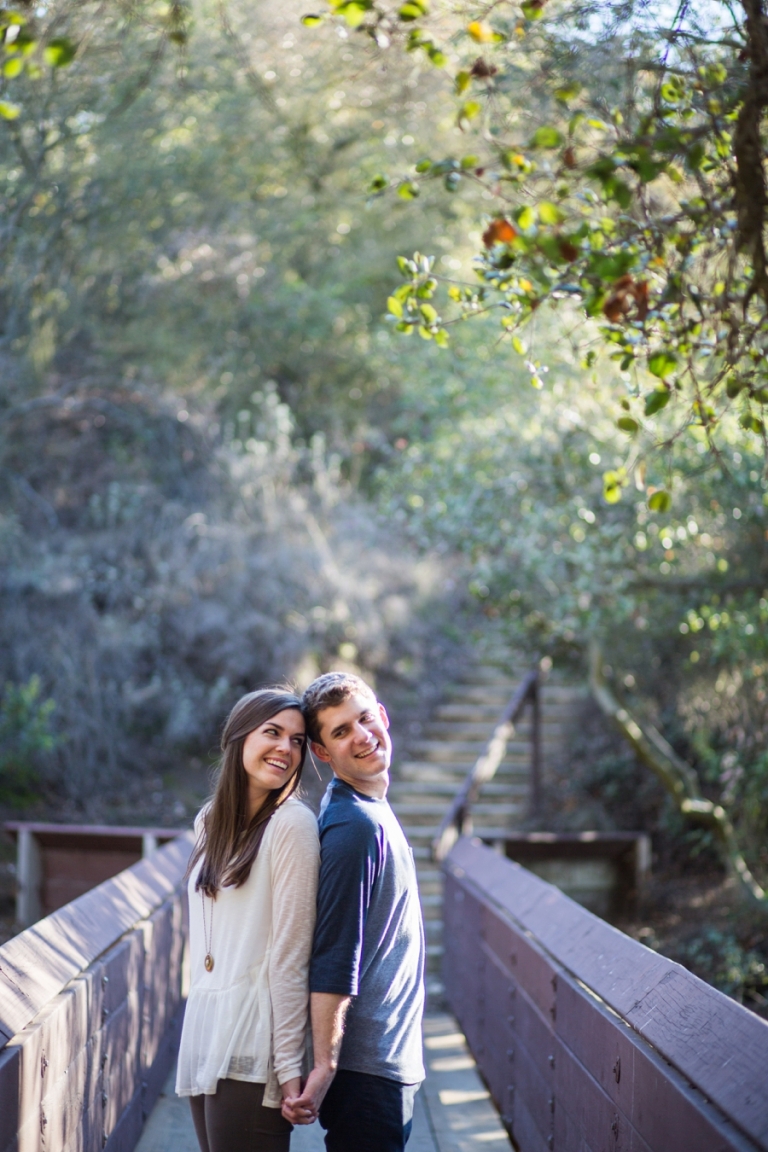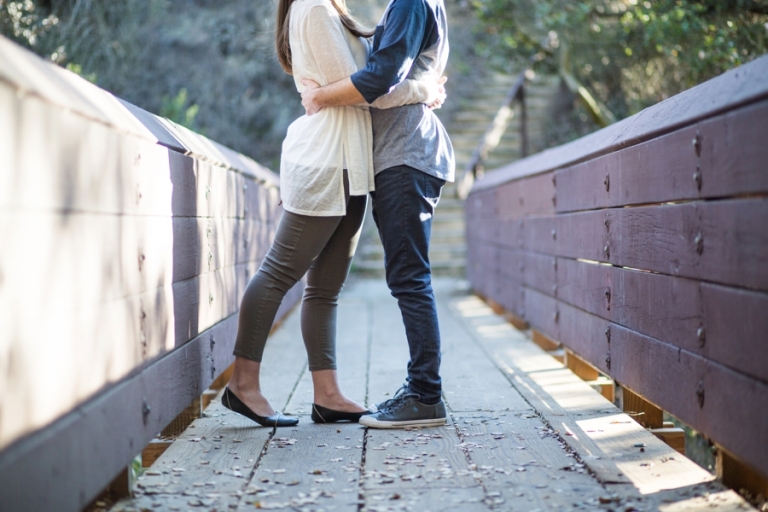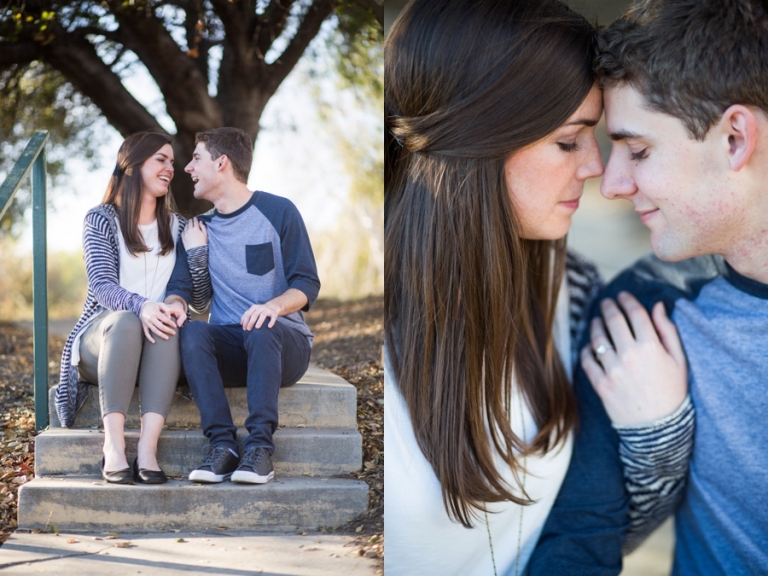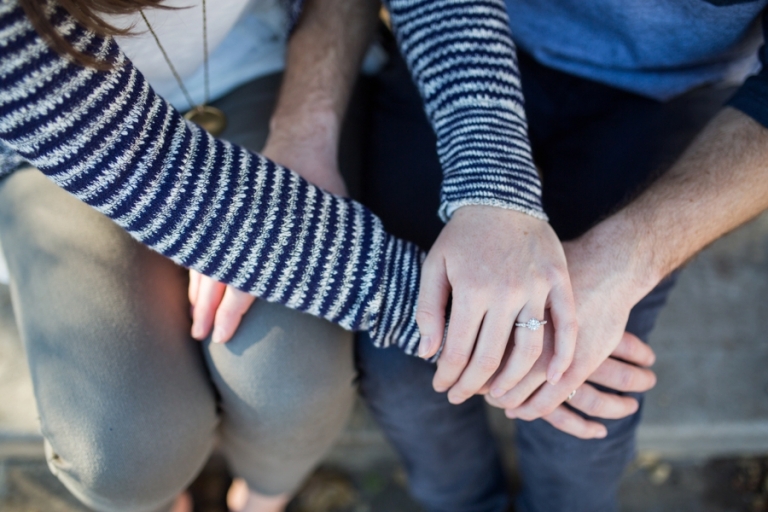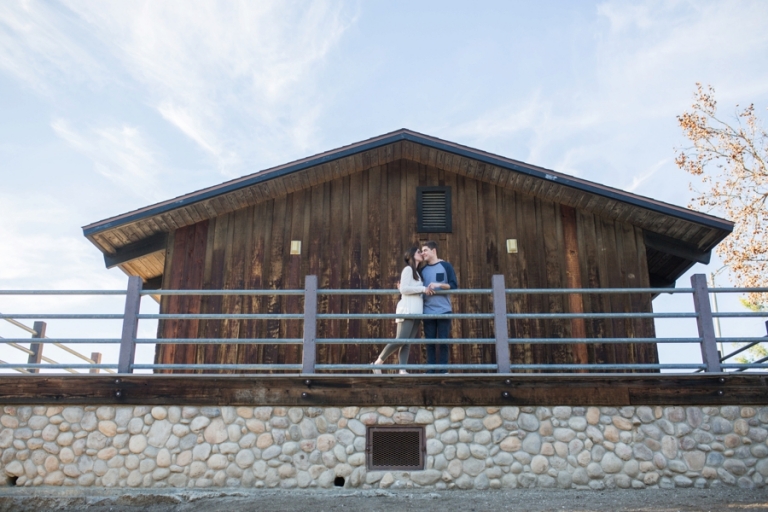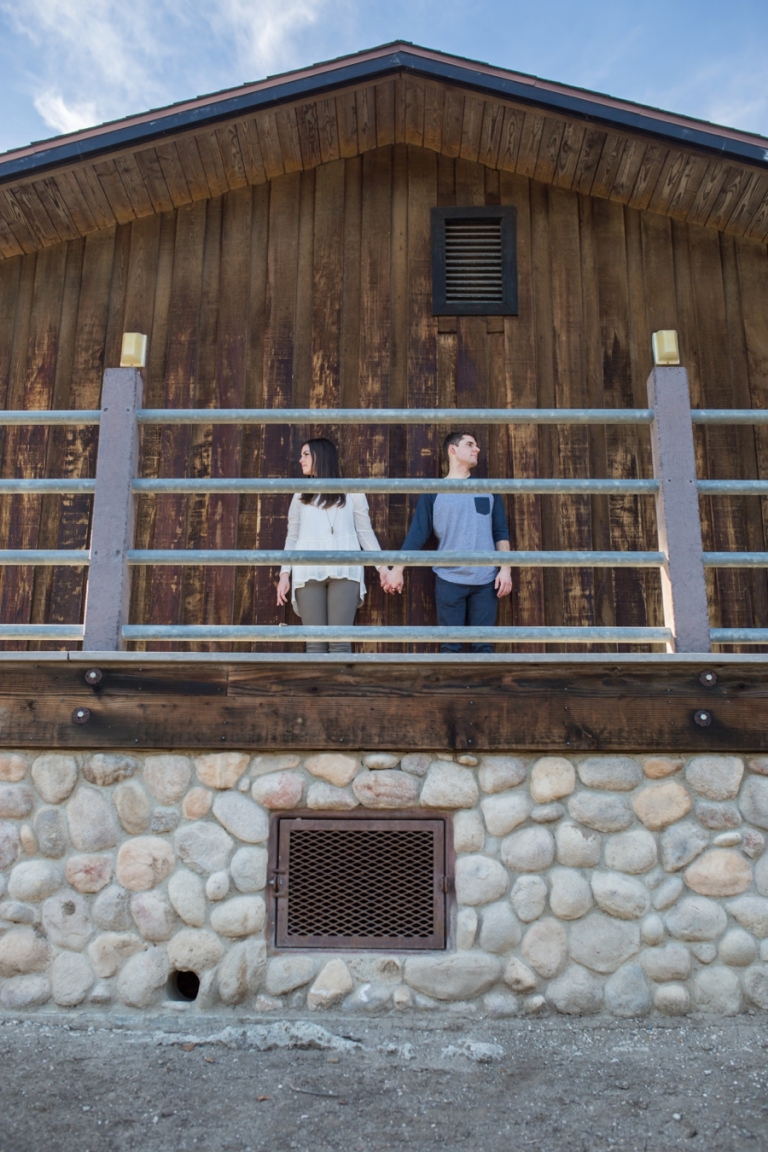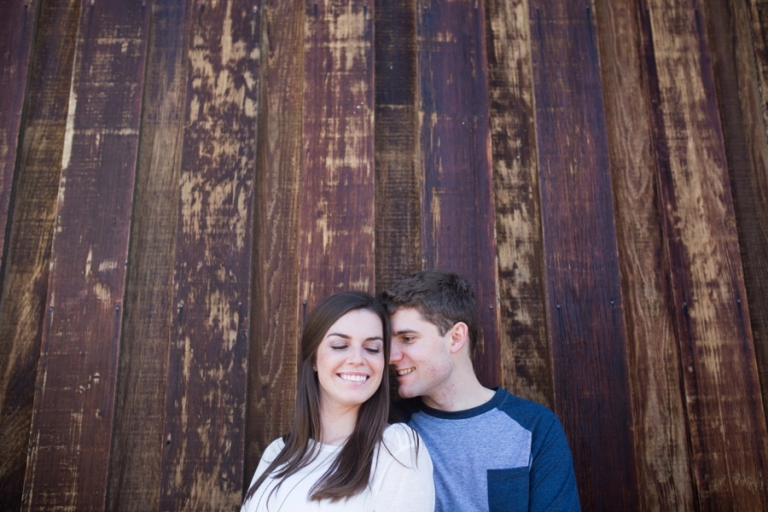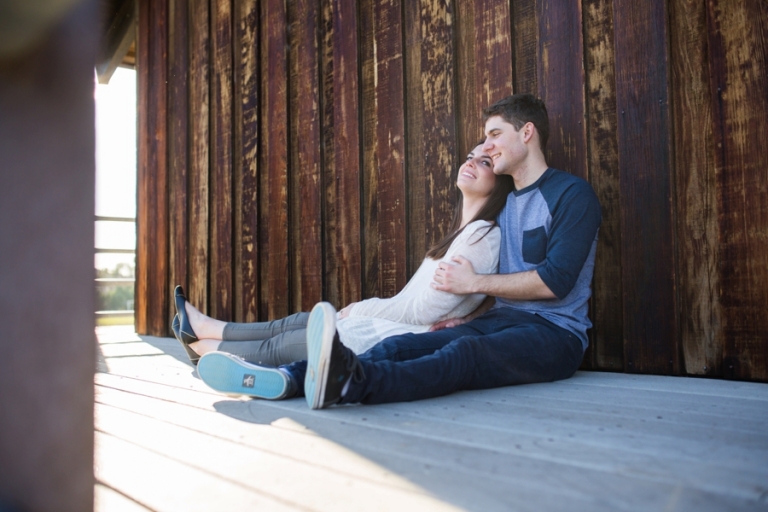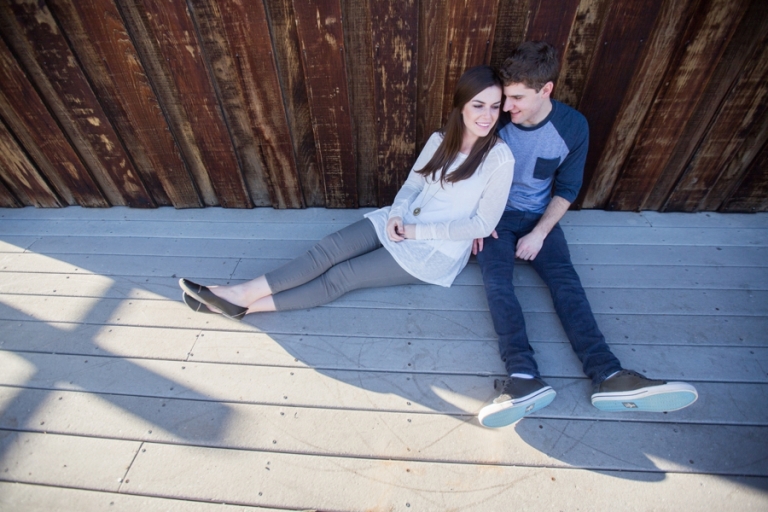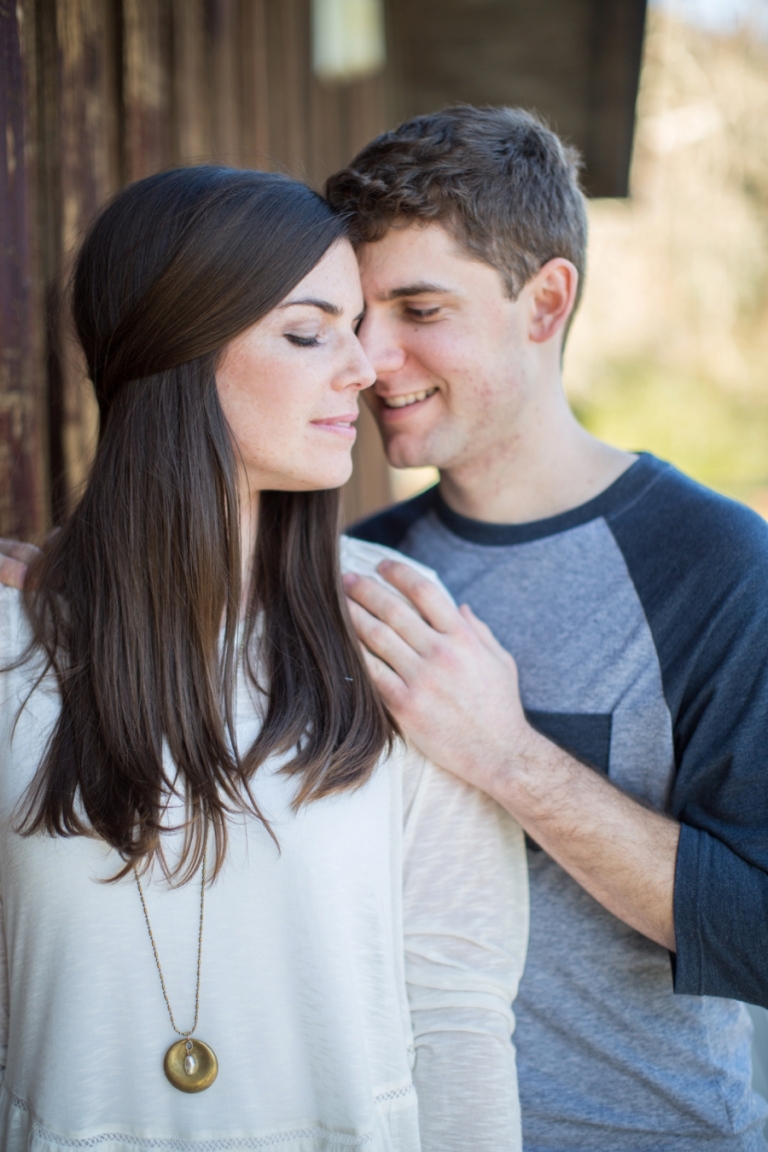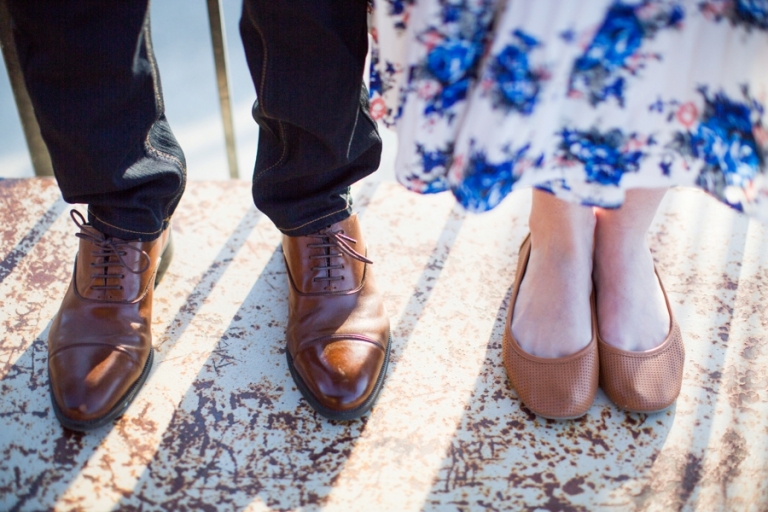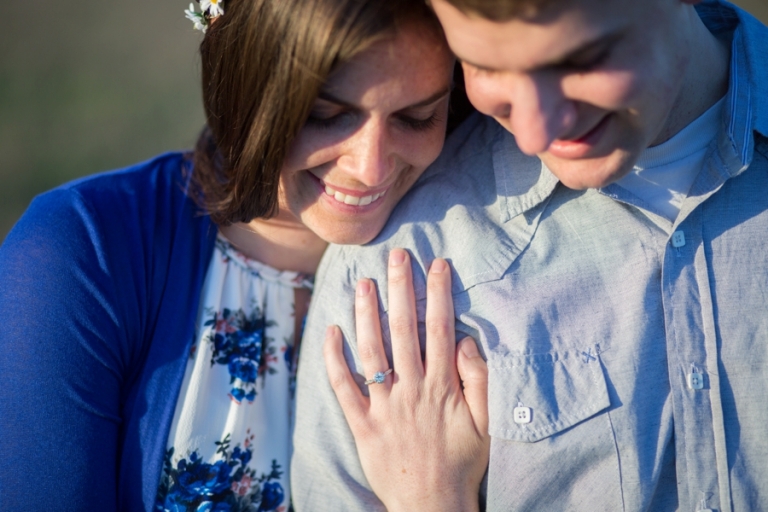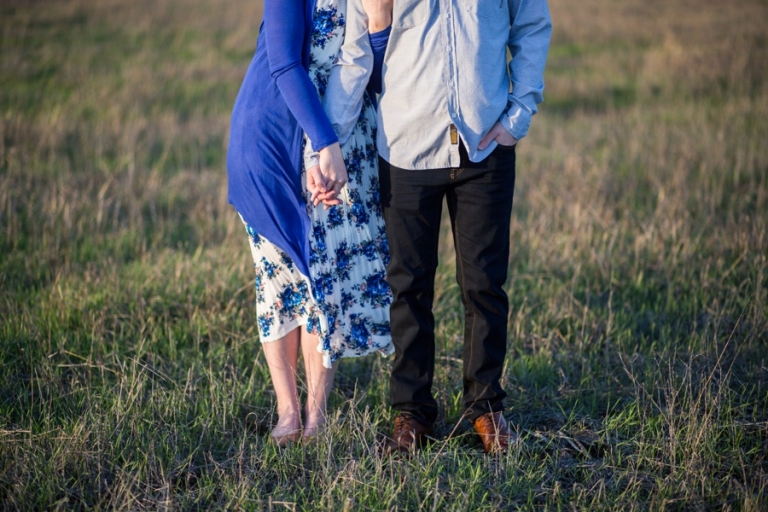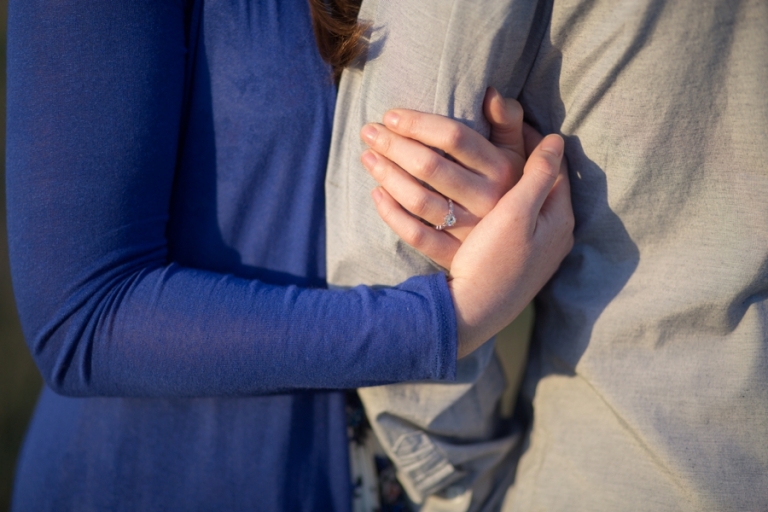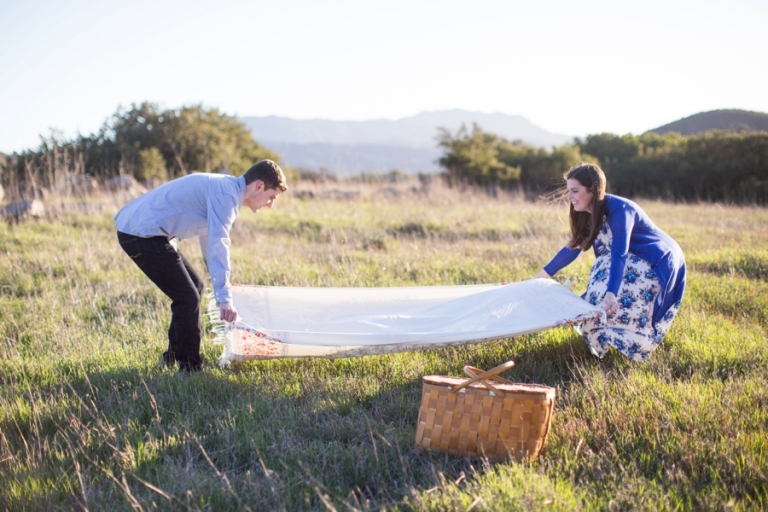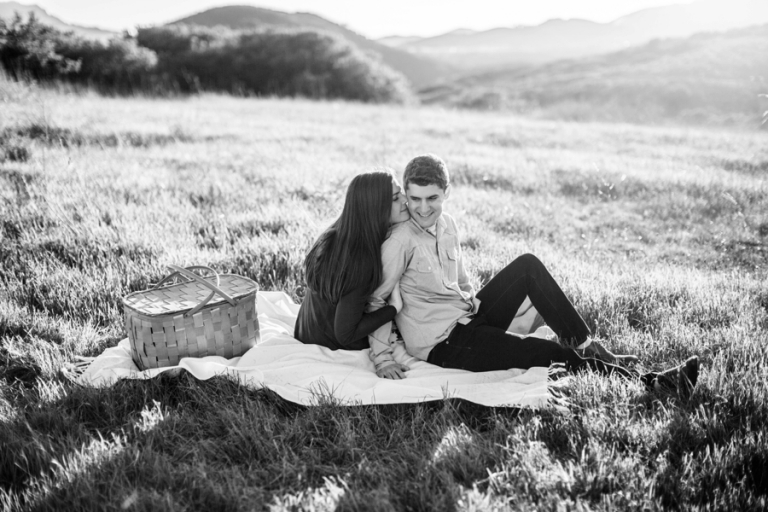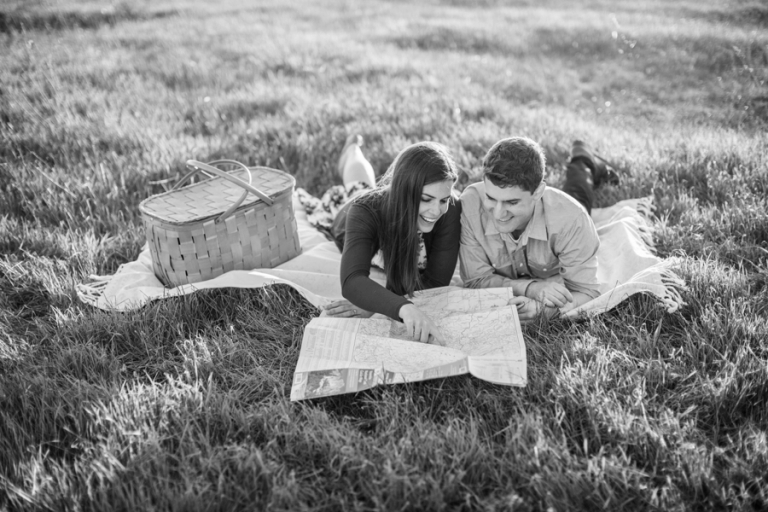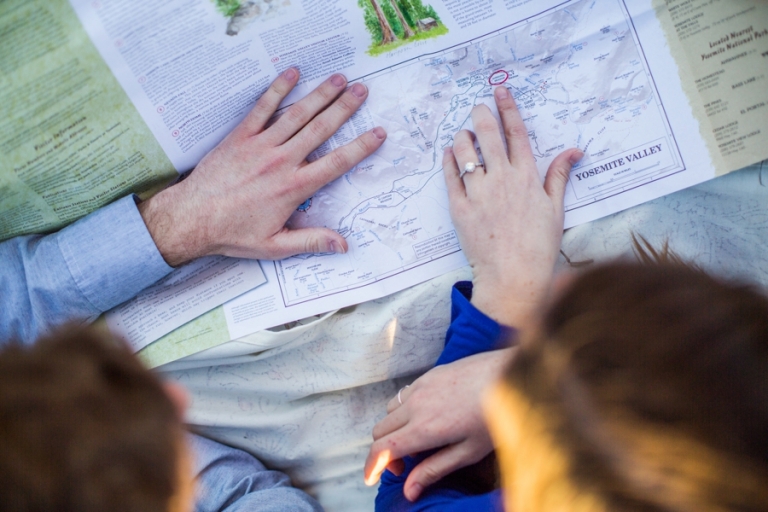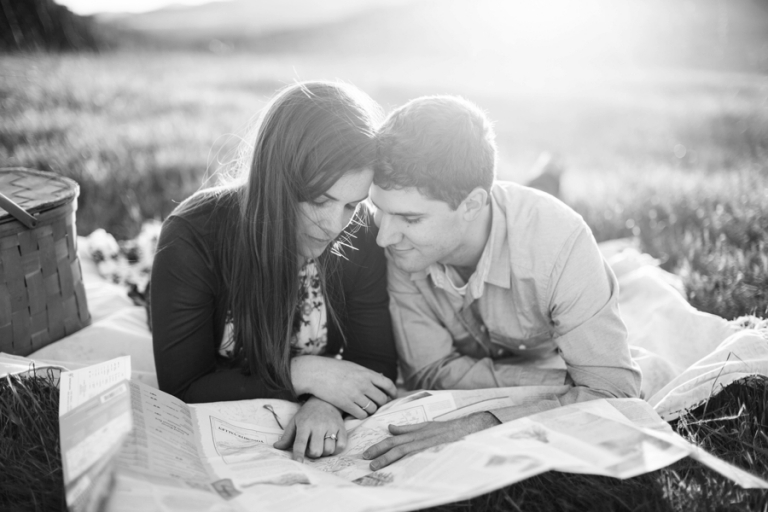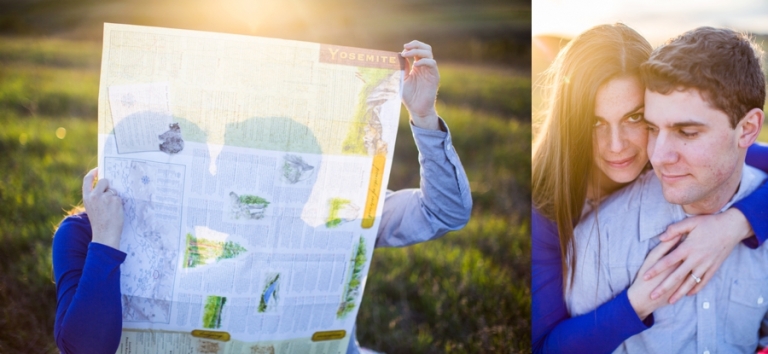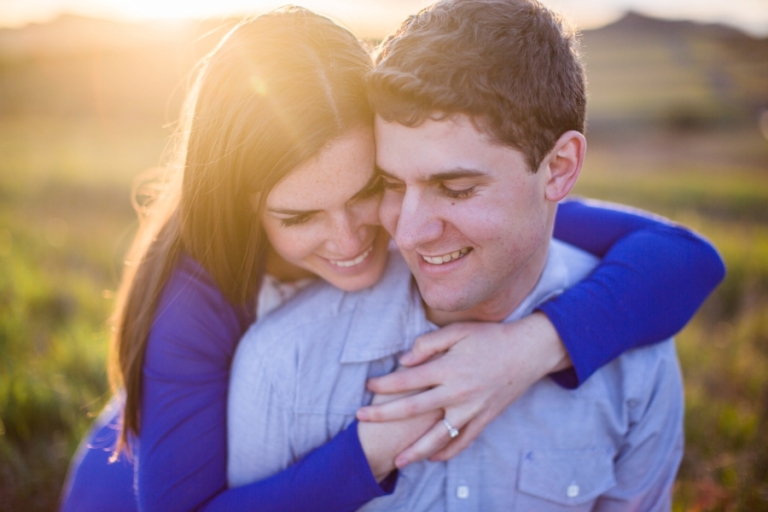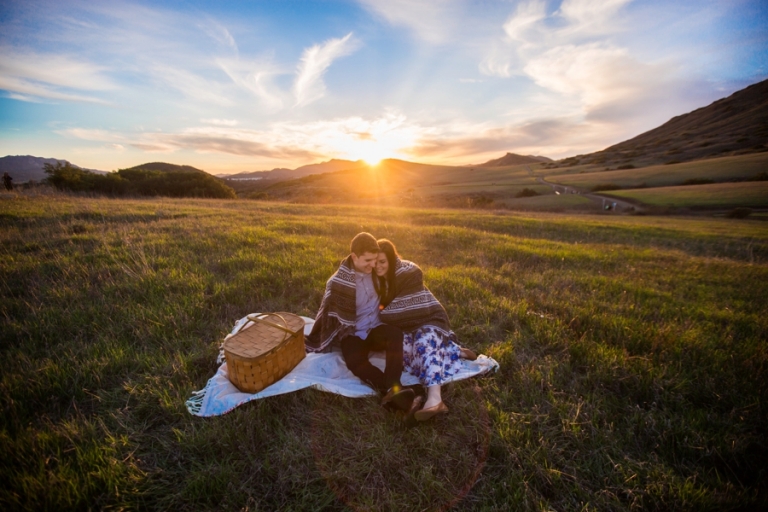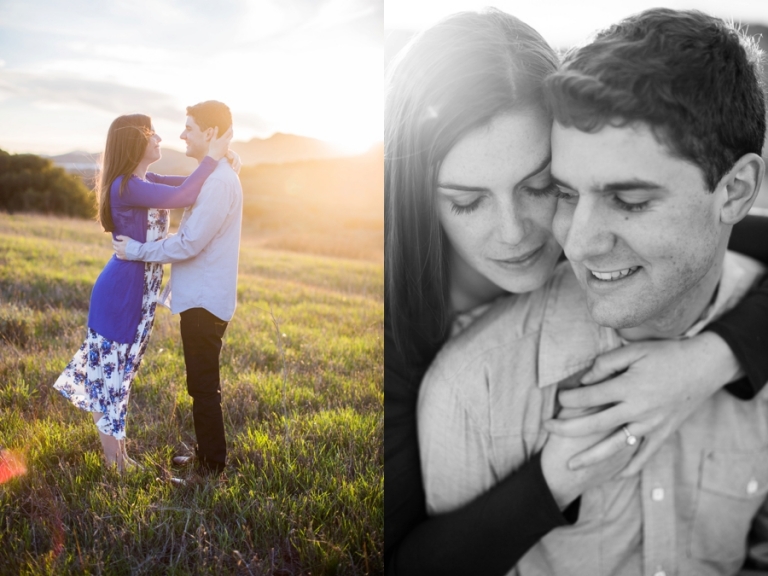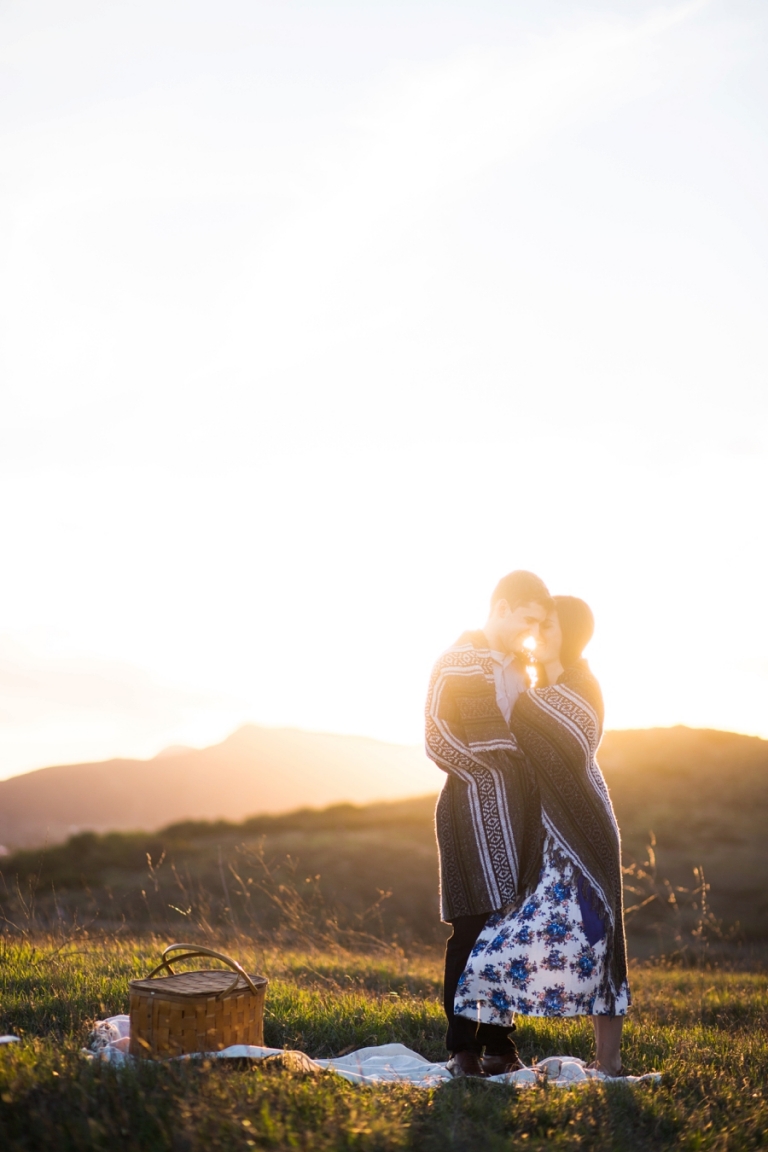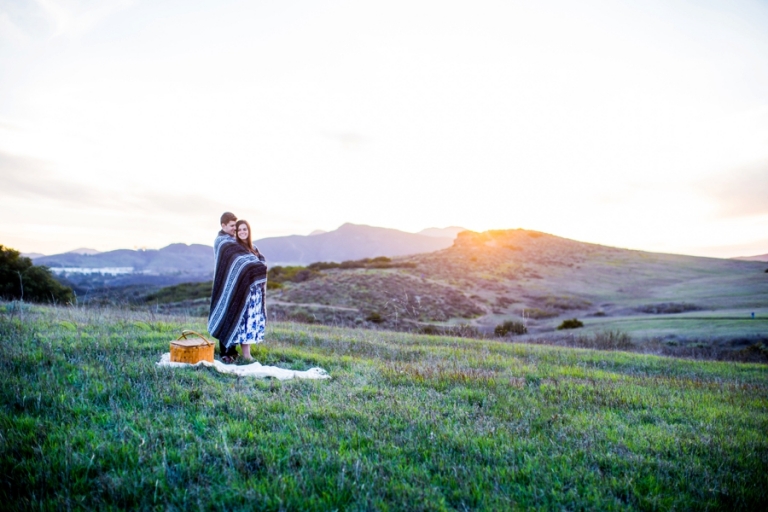 Interested in having Meghan Christine Photography shoot your engagement? Send us an email! meghan@meghanchristine.com